All-Wheel Drive vs. Four-Wheel Drive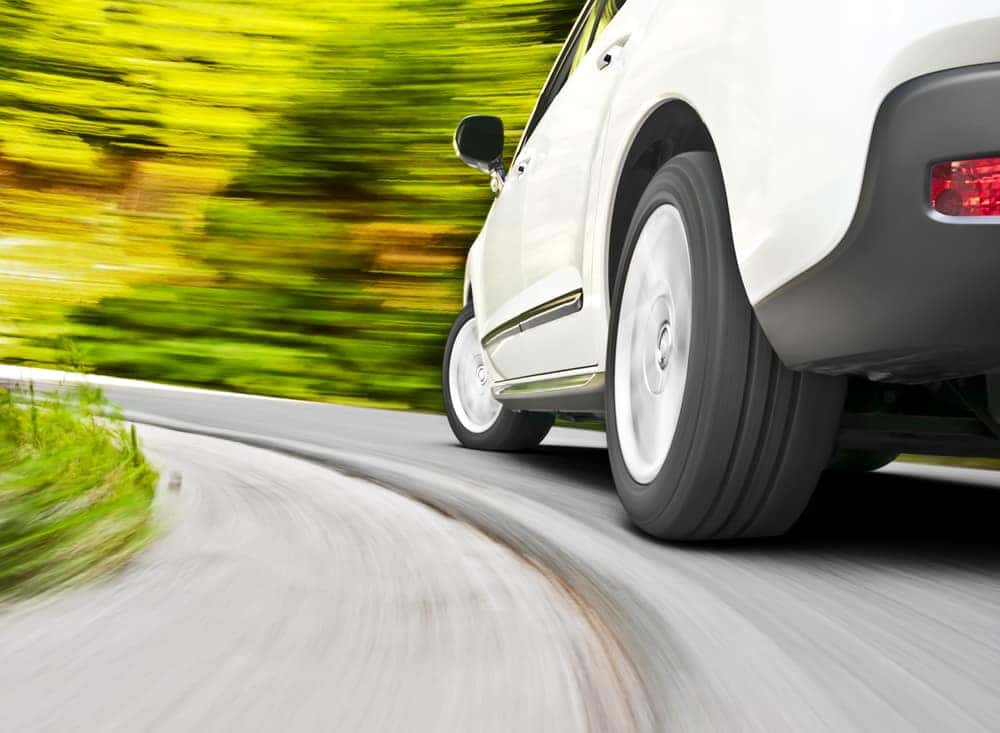 You may have heard the terms "all-wheel drive" and "4-wheel drive" used interchangeably by a lot of people. These are actually two different things. If you've ever wondered about the differences between all-wheel drive and 4-wheel drive, we're here to help clear things up. Read on to learn more about each one, and which option might be best for you at Thompson Sales.
All-Wheel Drive
All-wheel-drive does exactly what it says. The drive system works to power both the front and rear wheels at all times. All-wheel-drive systems do the thinking for you, meaning you don't have to adjust driving modes or anything else in different conditions. If you want your vehicle to take care of all of this for you, then all-wheel drive is what you're looking for.
Four-Wheel Drive
Four-wheel drive is very similar to all-wheel drive, which is why they are often mistaken for the same thing. However, four-wheel drive is typically able to handle rougher terrain, and it as high and low ranges that the driver can change manually. If you're looking to have more control over your vehicle and drive on more treacherous terrain, a four-wheel-drive vehicle is probably your best choice.
Choose Thompson Sales
If you're in the market for a new or used vehicle, Thompson Sales is here to help. We have a vast inventory and we're happy to help put you in a vehicle that's just right for you. Our friendly and knowledgeable sales staff are dedicated to customer satisfaction, so you know you're in good hands. Just need some maintenance? Thompson Sales can help with that too! Just make an appointment with our exceptional service department. Contact us today for more information or visit us and take a test drive!