Prepare Your Car for Spring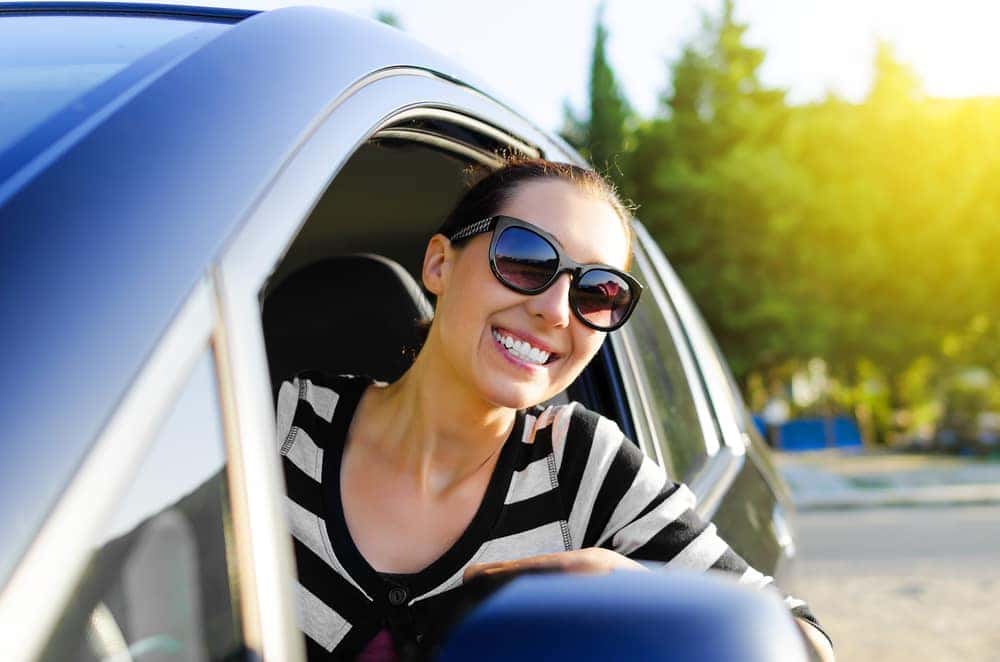 Spring is just around the corner, and that means it's time to get your car ready for the new season. Although getting your car ready for winter is definitely a more extensive process, it's still important to take measures to get it ready for spring, too. Today in the Thompson Sales blog, we'll give you some advice.
Spring Cleaning
First things first, your car needs a good cleaning. All the ice, salt, and slush can really make a car filthy fast. Even the interior gets dirty since you drag some of that inside the car every time you get in. It's a good idea to clean just about every part of your car so it's fresh and clean for spring.
Interior
Clean out any trash in your car and use a vacuum to take care of any debris. This is a good time to consider shampooing the floor mats and carpeting in your car, too. The slush and salt can make these really dirty, so a thorough shampooing will clean them out and make your car smell great.
Exterior
You'll want to give the outside of your vehicle a good cleaning, too. You should especially clean off the undercarriage. This part of your vehicle takes the brunt of the salt throughout winter and salt can corrode if left alone.
You can clean the salt off by taking a hose and thoroughly spraying any exposed parts of the undercarriage. Taking it to a car wash with an undercarriage option is even easier. Once that's taken care of, wash the rest of your car and consider waxing it to keep it looking great even longer.
Get a Maintenance Check
Winter is hard on your car, so it's a good idea to take it to the shop and see if anything, like your brakes or tires, needs to be replaced. You should also consider changing your windshield wiper blades. These have to do a lot of work throughout winter and are probably worn down. With spring rain coming, make sure your wiper blades are up to the task of keeping your view clear.   
Choose Thompson Sales
If you really want to start spring off right, why not get yourself a new or used vehicle from Thompson Sales? We have a wide selection to choose from, and our sales staff will be happy to help you find the perfect vehicle for your needs. Need some maintenance or repairs? We can help with that too! Contact us today for more information or come on by the lot to see what we have available.