Should I Buy a New or Used Vehicle?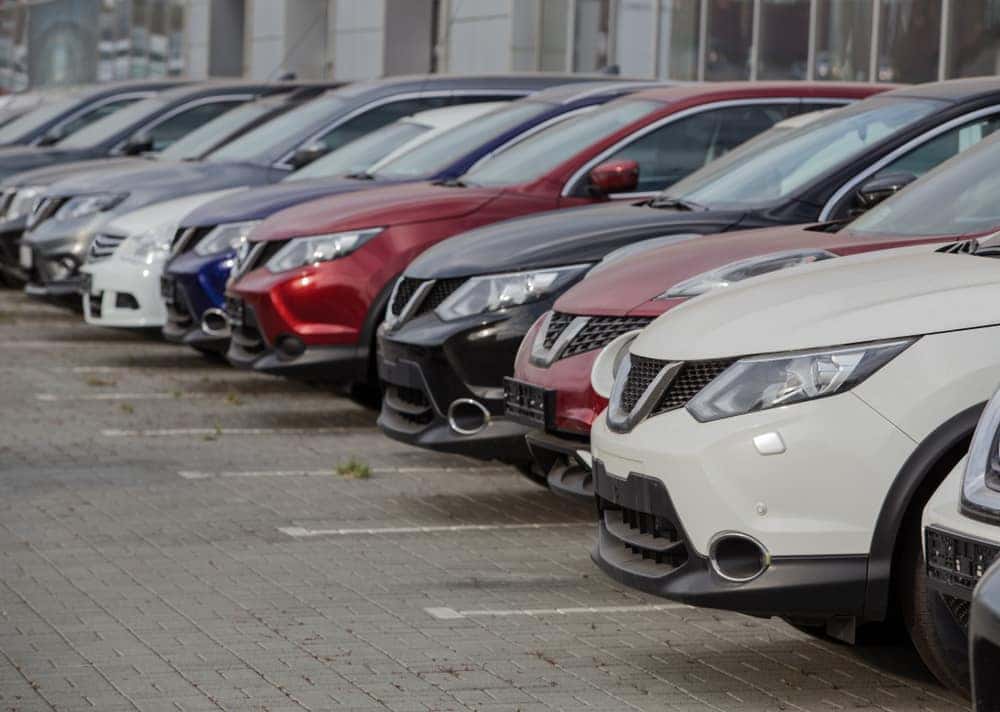 You're in the market for an automobile, and the time is right to buy one. You ask yourself, "Should I buy a new or used vehicle?" Thompson Sales answers with some handy advice on whether to buy a new vehicle or a used vehicle.
1. Is it easier to get approved for a new or used car?
Your first concern for a new or used vehicle is the financial aspect of your purchase. It might actually be easier to arrange a new car loan versus a used car loan because it's easier to put a valuation on the automobile. The value of used cars can vary by several hundred or a few thousand dollars based on the condition of the car. The condition of a new vehicle is pretty straightforward.
2. Is it better to buy new or used cars for overall value?
Buying a new or used vehicle may come down to longevity versus the value of your investment. The price of a used car comes down to mileage and condition: when two models in precisely the same condition have different mileages, the lower mileage vehicle costs more. The same is true when comparing the same mileage but different conditions. When you buy a used vehicle with higher miles or not quite in perfect condition, you get more car for your money because the price is lower. However, you take risks with that kind of purchase.
The counter to the value of used vehicles is that they won't last as long as new cars, so long as you maintain them properly and avoid accidents. New vehicles also have warranties that can last for as long as 10 years on certain parts. You have greater security with a new vehicle in that you can rely on it to run properly as soon as you buy it. Chances are good it may take a few years for a new vehicle to develop problems, if any. 
3. Are new vehicles safer than used vehicles?
Yes, in general, new vehicles are safer than used vehicles. New automobiles have updated technology that keeps the passengers and drivers safer than ever before. Airbags, automatic braking systems, alert systems, driver assist systems, 360-degree camera views, and sensing technology all make you safer. The one caveat is that there are rare safety recalls from manufacturers. Recalls usually affect only one specific system. If you discover a recall on a new vehicle, take it to the dealership as soon as possible. 
Another thing to keep in mind is that some used vehicles are still under a manufacturer's warranty. This is particularly true of certified pre-owned vehicles on the Thompson Sales lot. Each automobile undergoes a rigorous inspection and repair regimen based on manufacturers' training and recommendations. Many used cars are in excellent condition and can keep you and your family safe just as well as a new auto.
4. How many new or used vehicles does Thompson Sales have?
At any given time, we have more than 250 new GMC, Cadillac, or Buick cars, trucks, and SUVs on the Thompson Sales lot. We also have a wide selection of more than 150 used vehicles, including nearly 50 certified pre-owned models. Come by our lot to experience the Thompson Sales difference in sales and service. Contact Thompson Sales or call 417-763-6811 for more details on how we can put you in a new or used vehicle today.