Taking Your EV on a Long Road Trip by Thompson Sales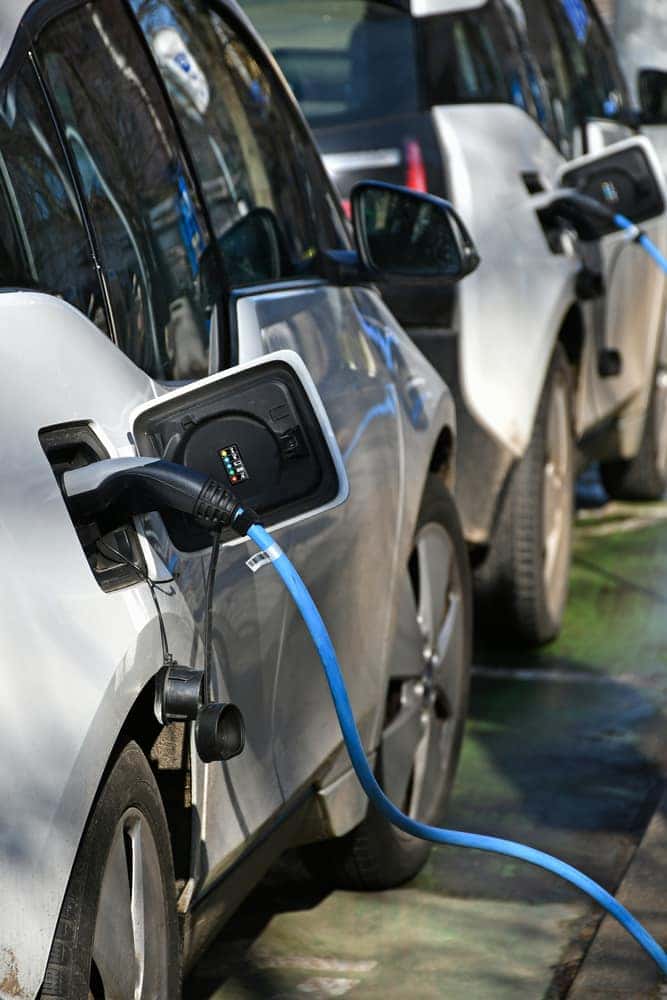 You're a proud owner of a new electric vehicle! With so many options available, and more on the way in future model years, it's a great time to own an electric vehicle to keep your fuel and maintenance costs low. 
EVs offer great ways to save gas on your daily commute, but what if you want to take a road trip vacation over the summer? Thompson Sales explains how to take your EV on a long road trip in today's blog.
Look for DC Fast-Charging Stations
Your EV probably has a 200- to 300-mile range. Even with this range, you can still drive for a while. The key to road trips with an electric vehicle is to find DC fast-charging stations. Consider purchasing a fast-charging plan to lower your costs even more. Fast-charging stations can charge your EV's batteries to 70 to 80 percent capacity in anywhere from 30 to 60 minutes. The caveat is that fast-charging stations generate more heat, which reduces the usable lifespan of your EV's battery pack.
Create a Solid Driving Plan
Make sure you know precisely where you're going and where the nearest charging station is located. Your EV's computer and navigation system can help you when you're on the road. But you'll want to plan accordingly before you leave home. For instance, if your car has 50 miles of charge left in it, make sure you can get to a charging station within the next 50 miles.
The U.S. Department of Energy has a handy map of charging stations all over the United States. You can limit the map to DC fast-charging stations and even plan your route.
Look for hotels that have charging stations. These charging stations allow your vehicle to fully charge overnight, right outside your hotel room.
Make Extra Time for Charging
You'll need to make some extra time for charging on the road. Whereas filling up a gas tank might take 10 minutes, charging takes longer. Perhaps plan your charging around meal times, snack breaks, or a rest stop. 
Beware of No Engine Noise
One odd consequence of owning an electric vehicle is that there is no engine noise. Many drivers become used to the engine noise, and it even helps them monitor road conditions and keeps them more alert. Try to have some background noise in the cabin, even if your little ones are taking a nap in the back. Think some quiet music or a video playing at low volume. 
New & Used Vehicles by Thompson Sales
Summer will be here before you know it! Get out and enjoy it with these tips for your road trip in an electric vehicle. Contact Thompson Sales online or call (417) 763-6811 for more details.