Aftermarket Upgrades That Decrease Car Value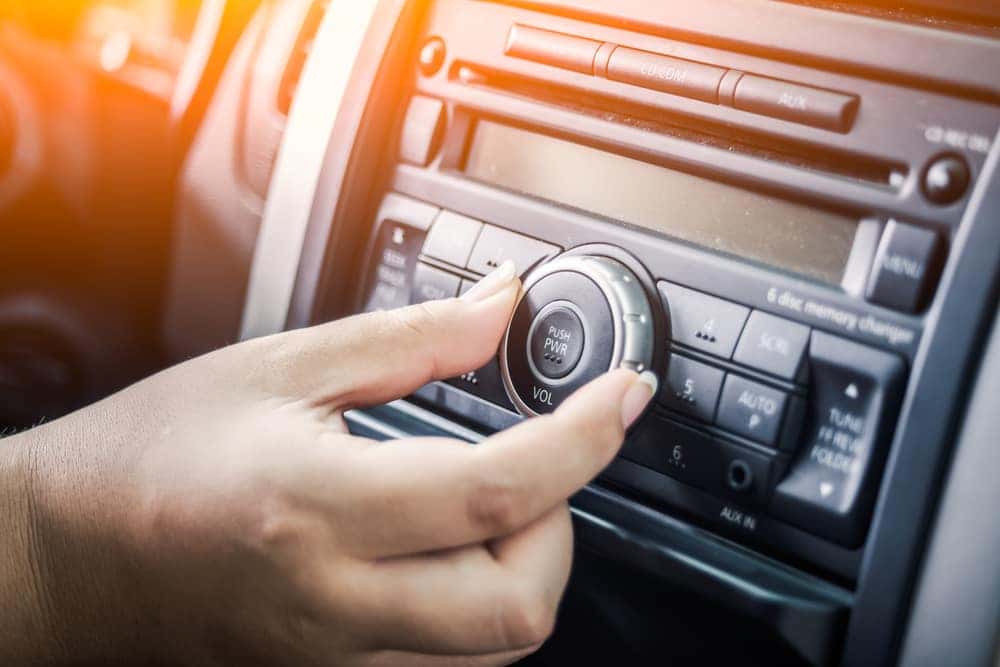 In our previous blog, we discussed aftermarket parts or upgrades that could possibly increase the value of your vehicle. In part two, we're going to be talking about the other side of the coin: aftermarket upgrades that typically decrease the value of a car. There's nothing wrong with making these upgrades, just keep in mind you might not get as much for your vehicle unless you find the right buyer!
Decals
Let's start with something that almost always decreases the value of a car. Decals are usually specific to the aesthetic of the driver, so there's a good chance that your selling market will be very slim. Few people will want to buy a vehicle that's hyper-customized in this way.
Superchargers and Turbochargers
If you add an aftermarket supercharger or turbocharger, it's unlikely to add value to your vehicle. The main reason for this is that whoever decides they want to buy your car will know that you drove it pretty hard. Why else would you have installed the supercharger?
Loud Exhaust
Sometimes you want your car to have a little extra oomph when you rev the engine and take off. Most people prefer their cars on the quiet side. Keep in mind that adding something like this will turn off a lot of buyers, since they may find it obnoxious. 
Sound Systems
Although you might like turning the bass up in your car and blasting the stereo, not all buyers will. A reasonable upgrade to the sound system isn't too over the top. But, if you have huge subwoofers in the trunk, potential buyers won't be as keen to make the purchase. Of course, you can always take these out and sell them separately from your vehicle. They're not as permanent as something like a new paint job. Speaking of which…
Paint
If you change the paint to a neutral color, and have it done right, then it probably won't change the value much. If you decide to paint it in a gaudy color or put a finish on it, you won't be able to find as many buyers. Plus, a new paint job is sometimes used to cover previous damage, so a buyer may be warier. 
Choose Thompson Sales
If you're looking to buy a new or used vehicle to upgrade, Thompson Sales is sure to have something for you. Come by our lot or contact us today for more information about what we have in stock. If you need maintenance or repairs, we can help with that too! Just make an appointment with our service department and we'll be happy to help.