Are Your Choices Limited With Pre-Owned Cars?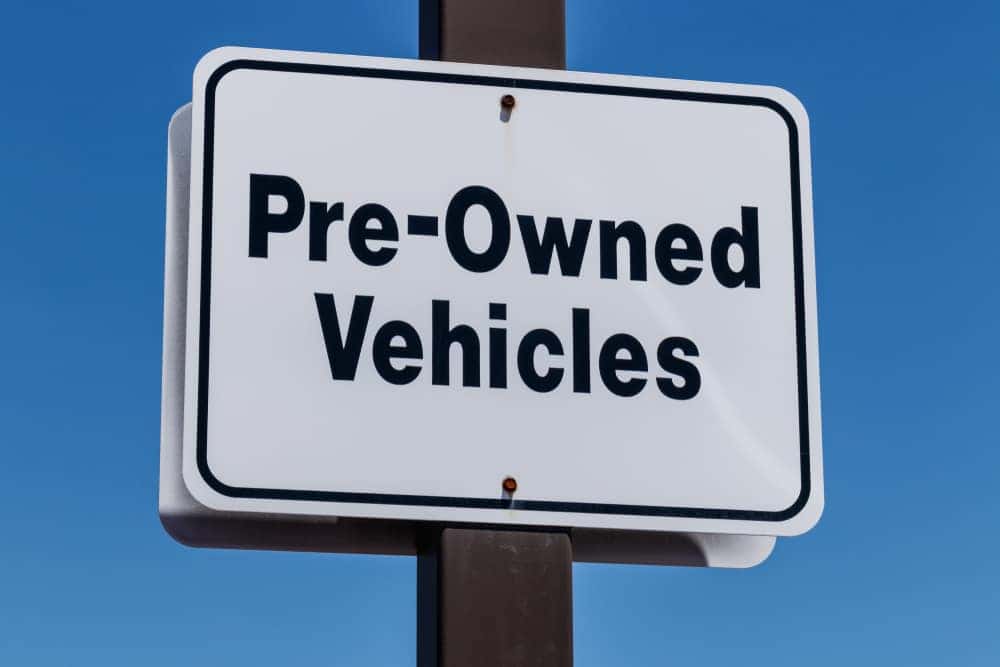 If you're looking for a pre-owned vehicle, you'll find what you're looking for at Thompson Sales. But some people might warn you that you're limiting your options if you're shopping for pre-owned cars. Is it true? In this blog, the car sales team at Thompson is going to look at whether your choices in used or pre-owned cars really are as limited as some people might tell you.
Used Cars Often Mean the Same Options for Lower Prices
With used and pre-owned cars being such a big industry themselves, you're likely to find as much — if not more — variety than buying new. Unlike buying brand new, buying used or pre-owned gives you the opportunity to shop for older or discontinued models. Depending on what you're looking for and what your budget is, this could be a real benefit.
More Opportunities to Research Older Models
Speaking of older models, it's much easier now to research them online before you buy. You could spend forever just looking up older cars or trucks online to get a real idea of what you're looking for. You'll also be able to find a much wider variety of reviews and actual experience with used or pre-owned models than with brand new ones. The more reviews of a vehicle you can find, the better picture you can get as to whether it's what you're looking for.
Used Cars Are Coming with Modern Conveniences
An older car is more likely to come with a CD player or cassette deck (or an 8-track player if you're especially unlucky) than a Bluetooth-enabled entertainment hub. But that doesn't mean you're stuck with what you get. As technology has gotten better and cheaper, it's much easier to install modern gadgets in older cars than ever before. This means that you're not necessarily limited to what comes with the used or pre-owned car you buy.
Certified Pre-Owned Offers Additional Benefits
Just as a reminder, certified pre-owned and "used" don't mean the same thing. While neither necessarily limits your options, certified pre-owned means you're more likely to get reliable quality. Certified pre-owned cars are manufacturer-certified, which means they're considered as good as a brand new, factory-fresh model by the company that made them.
Find the Best in Certified Pre-Owned Vehicles at Thompson Sales
Thompson Sales has been offering the best in new, used, and certified pre-owned vehicles to the people of Springfield, Missouri for years. Whether you're looking for a car, truck, or SUV, you'll find it here. Contact the car sales team or visit our used car lot in Springfield, MO today.