Back to School Driving Safety Tips From Thompson Sales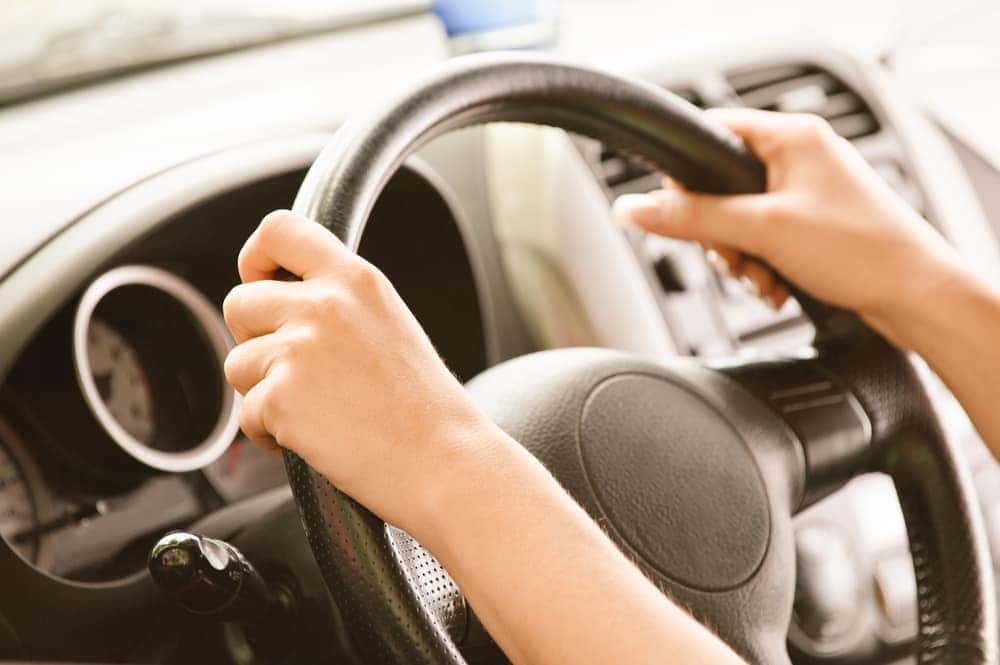 August is upon us, which means children, teens, and college students are heading back to school. It's a busy time for both kids and parents. Today's blog from Thompson Sales highlights some driving safety tips as children head back to school.
Slow Down Near Schools
Schools have restricted speed limit zones as you approach the area. These occur when kids are being picked up and dropped off. You might see a flashing yellow light alerting you to the speed limit change. Rather than, say, 30 mph, you must drive 20 mph. Not only should you obey this limit for the safety of everyone near the school, but you can also be ticketed more than the normal amount (even double) for violating the speed limit law in a school zone.
Put Away Your Cellphone
It's highly important that you pay attention when you're driving in general, but even more so when you're near a school. Put away your cellphone so you can watch and listen for children.
Be Alert for Walking Children
When you're driving near a school, always be on the lookout for walking children. Smaller children, particularly those 4 to 7 years old, may not pay attention when they cross a street. Always yield to pedestrians in a school zone, and watch for crossing guards holding up stop signs. When you're parked or stopped on a street, don't block any crosswalks. Blocking a crosswalk forces a child to walk around your vehicle. Walking around could put them in the path of oncoming traffic and prevent them from seeing cars on the street. If you see another vehicle stopped for pedestrians, never attempt to pass it because there might be youngsters walking into the street.
Pay Attention to School Buses
Pay attention to school buses, particularly when they stop to load or unload. You'll see flashing lights on the buses, as well as an indicator to stop. Leave about 20 feet of space towards the back or front of the school bus to allow children to cross the street. The bus won't start up again until the children are safely on a sidewalk. Much like a school zone, violating laws pertaining to school buses can result in hefty fines.
Be Safe When Driving From Thompson Sales
Thompson Sales wants you to watch out for children during the school year, which starts in August. While you're out and about, stop by our lot on East Independence in Springfield to check out what we've got for sale! Contact Thompson Sales or call (417) 763-6811 for more details.