Benefits of Buying a New Car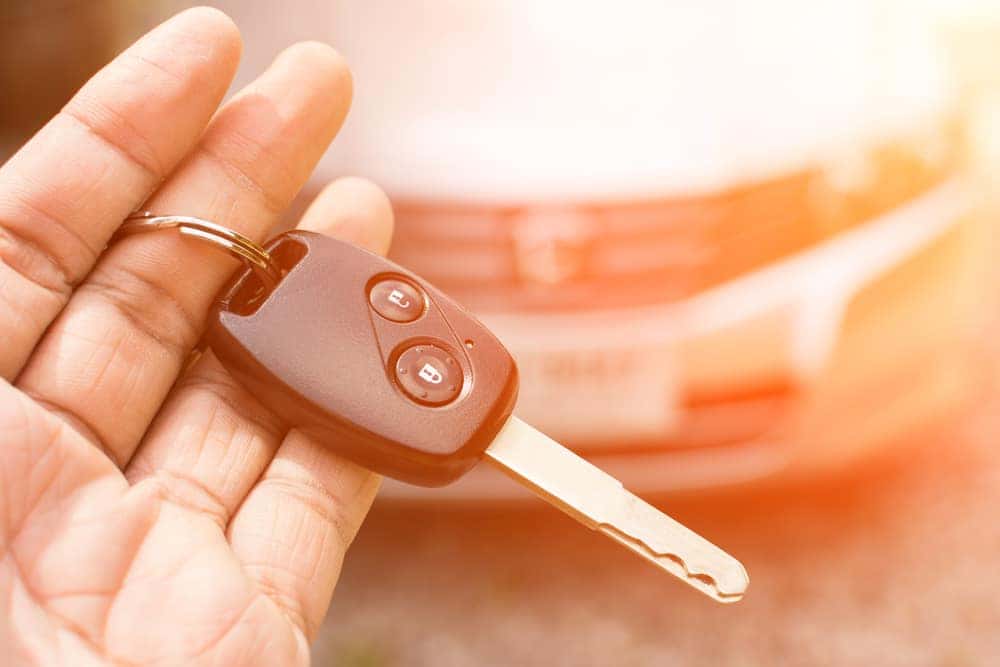 When you're ready to purchase a vehicle, one of the biggest decisions you'll need to make is whether you want a used or a new car. If you've never purchased a new car before, you might be wondering what the benefits of buying new would be. There are actually quite a few benefits when buying a new car. Today in the Thompson Sales blog, we'll discuss these benefits.
Benefits of Buying a New Car
Here are the top reasons to buy a new car:
Warranty
New vehicles tend to come with great warranties, so in the case of any repairs, you'll be covered. Having an excellent warranty means you'll only need to cover basic maintenance until the warranty runs out. This peace of mind reduces the anxiety of buying a brand new vehicle.
Low-Interest Rate
Depending on your credit score, you can usually get a pretty good interest rate for a new vehicle. Getting approved for a lower interest rate is great because you'll be paying much less over the life of the loan. This makes the price of a new vehicle a little less intimidating overall.
New Technology
New cars will have the latest in technology. Having new technology means they'll be more efficient, they'll be safer, and they'll have all the best features. Things like Wi-Fi, Bluetooth, driving assist features, and more are all standard in new cars. Since you're getting the latest technology in your vehicle, you'll have a decent amount of time before that technology becomes outdated or obsolete.
It's New
This one might be a bit more obvious than the others, but it's worth saying. You're getting a brand new vehicle. This means you don't have to worry about what has happened to the vehicle before. You'll also get a ton of use out of it because there haven't been a lot of miles put on it. You'll be the first and only owner of your vehicle, so you can trust that it is a great car in great condition.
Used cars have their benefits too, but it's definitely worth considering a new car. Let Thompson Sales help you figure out what the best option is for you!
Choose Thompson Sales
Whether you want to buy a new car or a used car, Thompson Sales has you covered. We have a wide variety of vehicles to choose from, and a friendly sales staff who can help find the perfect one for you. Contact us today for more information and to speak with a member of our sales team by calling 417-763-6811. Or come on by the Thompson Sales lot to see our vehicles in person and give them a test drive. We look forward to seeing you here.