Benefits of OnStar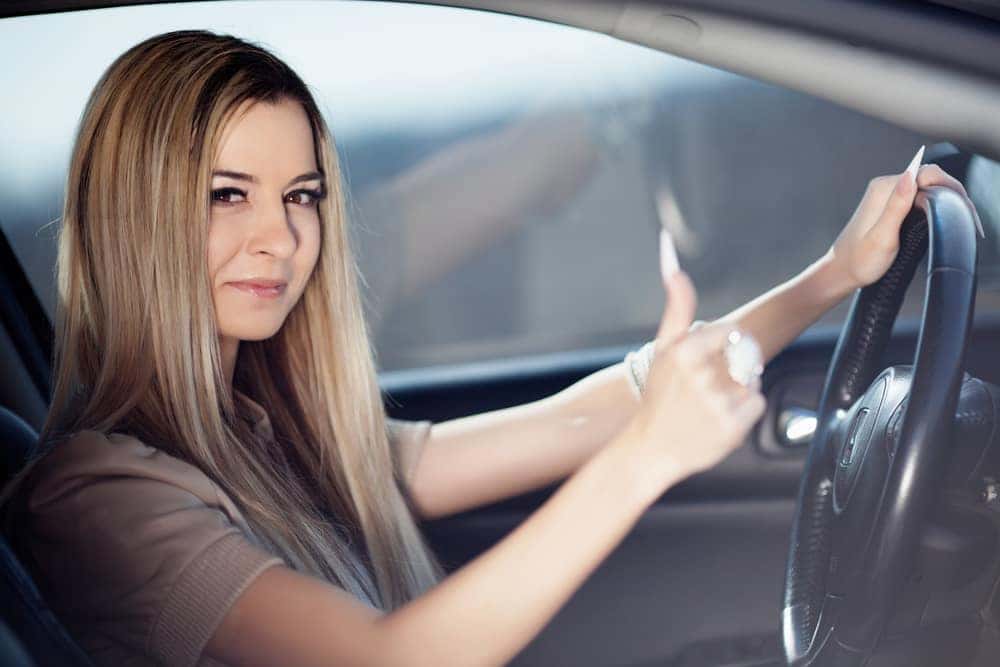 One of the best things you can do for your vehicle is sign up for an OnStar service plan. It gives you peace of mind and plenty of benefits that could save you quite a bit of money in the long run. Today in the Thompson Sales blog, we'll talk about OnStar and why it's beneficial.
Benefits of Being an OnStar Member
Here are some of the best reasons to get Onstar:
Don't Get Lost in the Parking Lot Anymore
Ever park for a concert or a sports game and can't seem to find your car in the parking lot after? OnStar lets you use the app to locate your vehicle, or you can use it to set your horn off and flash the lights from anywhere. This way you can quickly find your car in any parking lot or parking garage.
Don't Lock Yourself Out
If you accidentally get locked out of your car, you can easily use OnStar to unlock it. Either by using the app or by calling a customer service rep to open it for you.
Diagnostics Check
If you think there might be something wrong with your car, there's no need to worry about it wondering what it could be. Simply push your OnStar button and it will begin an On-Demand Diagnostics check. An OnStar advisor can then notify you if your vehicle is good to go or if it needs maintenance.
Internet in the Car
With OnStar enabled, your car has a built-in 4G LTE Wi-Fi Hotspot. This means you can stream music, and passengers can browse the web, and much more all without having to use your cellular data.
Save Money
OnStar partners with both insurance companies and tons of businesses. Use the Marketplace to find coupons to places around town like restaurants, businesses, and more. OnStar members also can usually get insurance discounts with select companies.
Automatic Crash Response
If you're ever in an accident, your Automatic Crash Response will automatically alert an OnStar Advisor. You also have a red emergency button you can press whenever you feel like you need it. Whether it's extreme weather or anything else, OnStar can help with the Crisis Assist service. They can even contact a family member for you if need be.
Choose Thompson Sales
If you're in the market for a new or used vehicle, choose Thompson Sales. We've been serving Springfield, MO, and the surrounding areas for over 100 years! Because of our dedicated service to the community, this means Thompson Sales is a company you can trust. We'll work hard to help you find the perfect vehicle for your needs. We even have an excellent service department if you need maintenance. Contact us today for more information, or drop by the sales lot to take a test drive!