Best Apps for Beating Traffic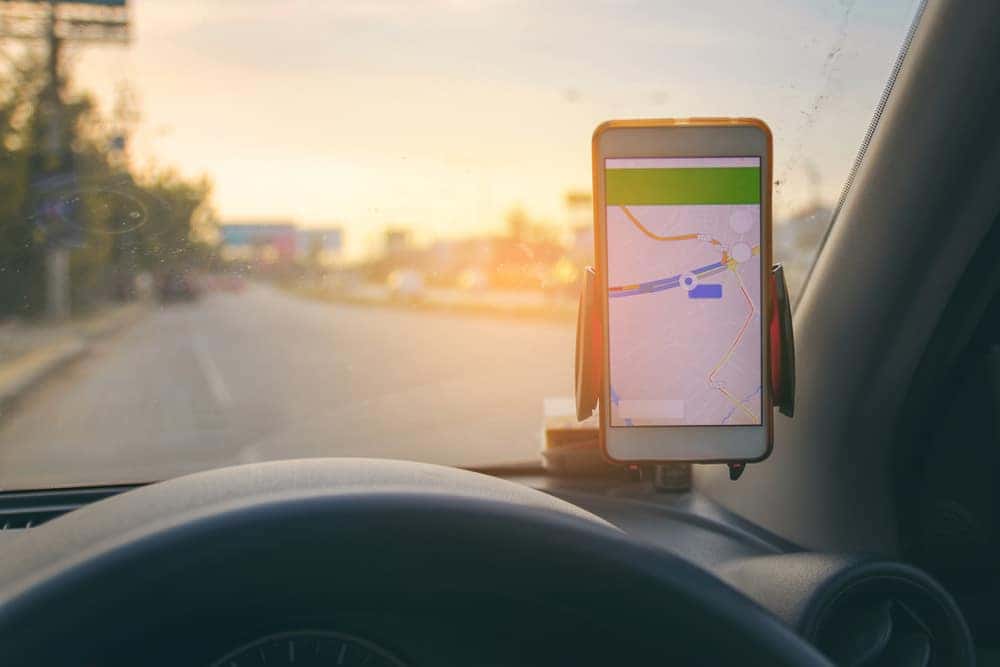 No matter where you live, daily commuters spend a lot of time in the car. Those of us in an urban area will spend much of that time in traffic. A recent study found that drivers commuting in an urban environment sit in traffic for up to 42 hours each year. That staggering amount of time is stressful on drivers, vehicles, and the environment. In response to this growing problem, many tech developers are fighting back with traffic apps. 
Today, the team at Thompson Sales shares a few apps you can use to navigate to your destination without getting bogged down in traffic.
Google Maps
The go-to traffic app for most people in need of navigation help, Google Maps is an incredibly accurate and helpful turn-by-turn navigation app. While this app is great for finding alternate routes to your destination, it doesn't offer much in the way of traffic avoidance.
Apple Maps
The iOS equivalent to Google Maps. Apple Maps has built a reputation as a competitor in the map space to Google. It serves many of the same functions, with turn-by-turn navigation and restaurant/gas station recommendations. 
Waze
Waze is one of the most popular traffic apps on the market. With an interface designed to let you know of any nearby traffic crashes, driving hazards, or upcoming speed traps. The search function allows you to search for your destination and find recommended routes that will attempt to avoid any of the problem areas it has found.
USA Traffic Cameras
This app claims to offer the largest network of US traffic cameras, and gives you the ability to monitor your routes beforehand if conditions are poor. These cameras automatically refresh to keep you as up to date as possible. The USA Traffic Cameras app is a really handy tool during winter weather.
Inrix
This handy app keeps track of your driving habits and common routes and makes adjustments to its route accordingly. Like Waze, Inrix offers updated information about lane closures, traffic accidents, and closed roads. 
Purchase Your Next Vehicle at Thompson Auto Sales
Many new vehicles come equipped with traffic apps built-in or as optional add-ons. If you are in the market for a new vehicle, consider visiting Thompson Auto Sales today. You can call our sales team at 417-763-6811 to learn more.