Best Apps for Car Owners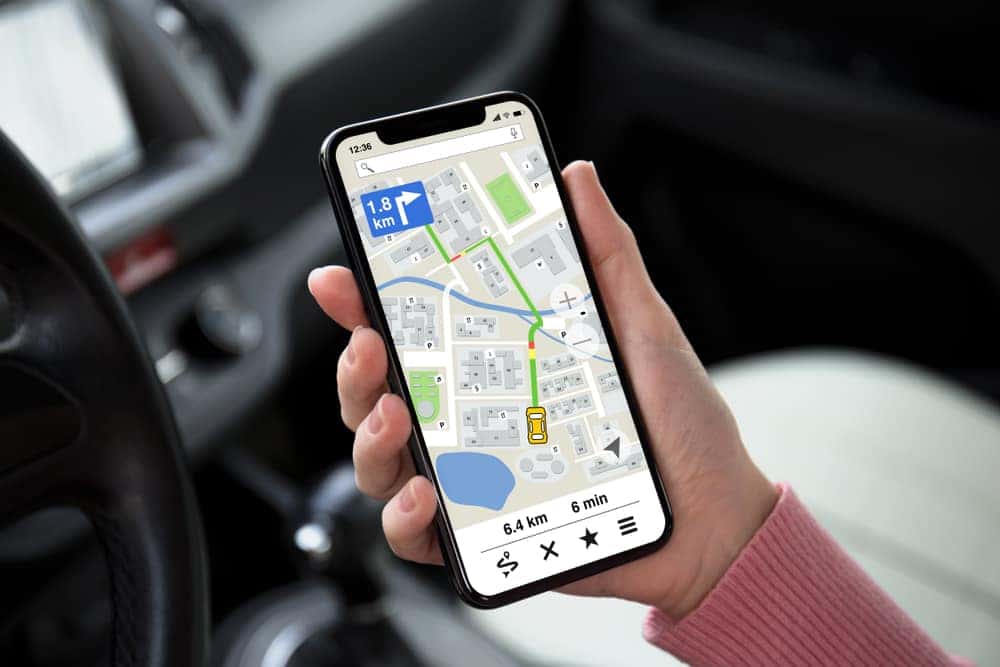 In today's technology-driven society, people can't seem to get off their phones. And it's hard to blame them! With so many apps, games, and more at your fingertips, it's easy to get lost in that little device. There seems to be an app for just about everything, but some apps are definitely better than others. If you own a vehicle, there are plenty of apps that can make things just a little bit easier and more convenient for you. Today in the Thompson Sales blog, we'll go over some of these apps, and highlight some of our favorites.
Waze
Waze isn't a perfect app by any means (it's a battery drainer), but it's extremely useful if you're in a big, unfamiliar city. It gives you updates about any potential traffic jams and suggests alternate routes that will get you to your destination much quicker. 
SpotHero
Finding a place to park can be quite a pain. Especially in a big city. That's where SpotHero comes in handy. Just open up the app, pay for a parking spot near you, and reserve it for however long you need. That means you could reserve a spot for a whole weekend if you need to, or just long enough for dinner. SpotHero makes parking easy.
GasBuddy
Until all of our cars run on electricity, paying for gas is an unfortunate reality. But you don't have to pay the maximum amount each time you drive. With GasBuddy, you can find the cheapest gas near you. It's also great for long road trips because you can see where the closest gas stations are along the way.
Spotify
Cruising in your car is a million times better when you're playing your favorite music. That makes Spotify or Apple Music a necessity. These music streaming apps have just about every song, artist, or album you can think of. Plus, with the premium versions, you can download your songs for offline streaming. No more losing your music when you hit an area without service, and no more using up your data plan on long car rides.
Audible
Rather listen to a good book on a long drive? Audible has you covered. Audible has tons of audiobooks for you to get lost in on your next road trip.
Choose Thompson Sales
Looking for a great vehicle to use with these apps? Let Thompson Sales help! We have amazing used and new vehicles available, and a member of our knowledgeable sales staff will be happy to help find the right one for you. Contact us today or come on by the lot for a test drive!