Best Cars for Daily Drivers at Thompson Sales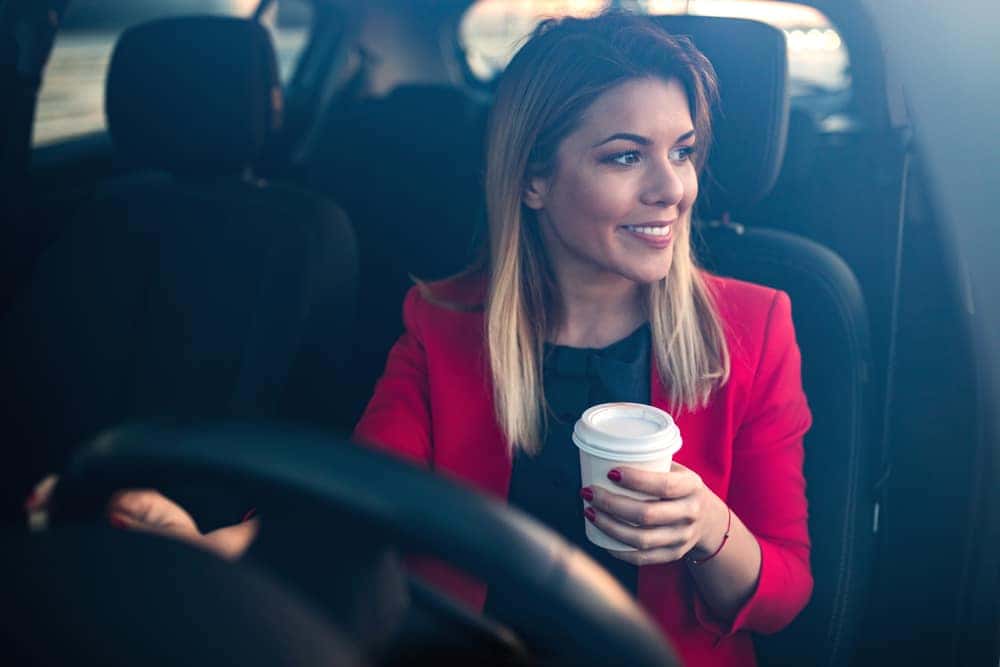 A vehicle for daily drivers should be the perfect combination of style, functionality, and comfort. You want something that's easy and convenient to drive, doesn't use too much gas, has plenty of features to make your drive better, and has an extremely comfortable interior to make the ride more enjoyable. Thompson Sales has plenty of cars for daily drivers that are perfect for your commute. Today in the Thompson Sales blog, we'll highlight a couple of our vehicles that we think make for incredible daily drivers.
Buick Encore
This extremely affordable compact SUV is the perfect daily driver for those who want a little more space. Just because the Buick Encore is a compact SUV doesn't mean it can't offer big comfort. The interior is designed for luxury comfort, making those long commutes a breeze.
Also, an efficient 27/33 MPG City/Hwy means you won't be breaking the bank on gas. Plus, there are plenty of features to help you love your drive. Things like 4G LTE Wi-Fi hotspot, Apple CarPlay, and Android Auto compatibility means you definitely won't be bored and you'll always be connected. Plus the extra cargo space you get from an SUV means you can be a true weekend warrior and pack the trunk with everything you need for an adventurous getaway. The Buick Encore definitely won't let you down for your daily driver needs. Check out our Buicks for sale!
Cadillac CTS
If you want your daily drive to truly be an experience, you can't go wrong with the Cadillac CTS. This vehicle is the epitome of comfort and luxury. It's fine-tuned for highly responsive performance, the interior is designed to be incredibly comfortable, and the sleek exterior design is sure to catch eyes. The CTS has a vast array of amazing features, and it boasts an efficient 29 MPG. If you want to have a daily driver with style, this is the car for you. Check out our Cadillacs for sale!
Choose Thompson Sales for Your Vehicle Needs
If you're in the market for a new or used vehicle, allow Thompson Sales to help. Our friendly and knowledgeable sales staff will be happy to help you find the perfect vehicle. We also have a great maintenance department if you're ever in need of repairs. Contact us today for more information and make sure to drop by our sales lot if you want to take a test drive. We can't wait to see you here at Thompson Sales!