Best Christmas Gifts for Car Lovers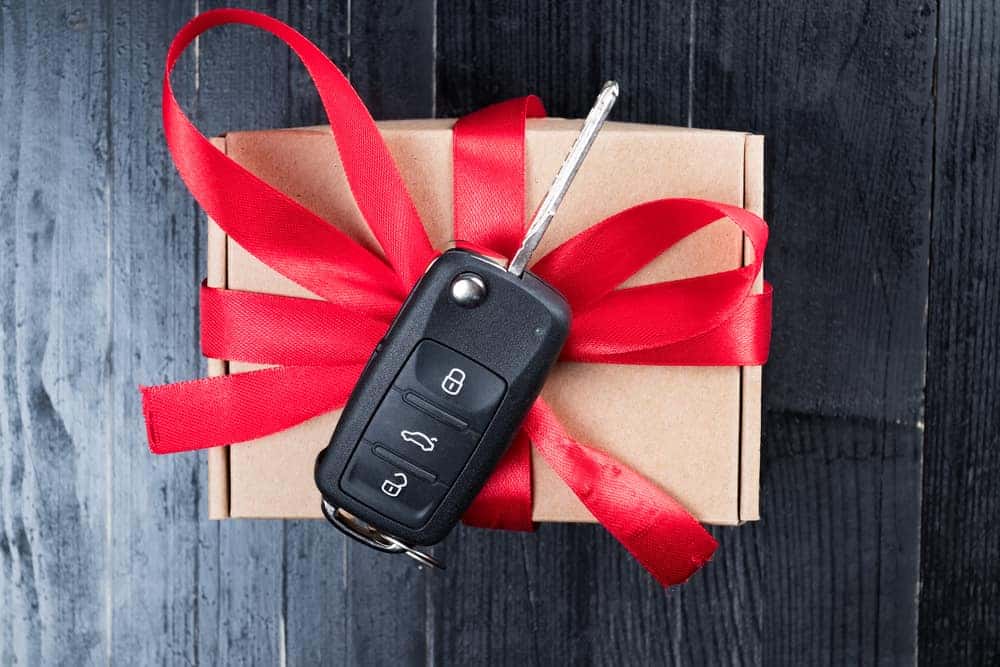 The Christmas season brings family, holiday cheer, and, of course, gifts. If you are looking for the perfect gift for your car-loving family member, Thompson Auto Sales can help out! Car gifts never run out of style, allowing you to enjoy them each time you get in your vehicle. This season, make sure to buy your family members something they will love. In today's blog, Thompson Sales highlights four Christmas gifts that are perfect for car lovers. 
Remote Start
Remote start instantly gives you the luxury of either a warm or cold car depending on the season. In Springfield, Missouri, we experience some pretty severe temperature changes that make remote start something you can't live without. This winter season, just by pressing a button on your car key, you can have a warm, defrosted car by the time you get in! In the summer season, you can beat the heat by turning your AC to full blast and cooling down your car before you get on the road.
Heated Seats
Heated seats are the perfect gift for any car lover. Depending on the temperature, heated seats are almost a necessity! The warmth on your back helps you warm up quickly, making those few minutes in a freezing car a thing of the past. Looking to upgrade your gift? With a remote start feature, you can automatically turn on your heated seats!
SiriusXM Subscription
This year for Christmas, give the gift of endless radio listening! SiriusXM opens up a whole new world on the radio, giving you access to mostly commercial-free music on stations you actually want to listen to. SiriusXM gives you access to talk shows, comedy shows, and every genre of music imaginable. This has become an instant best-seller for Christmas gifts!
A Brand New Car
Of course, who doesn't love a brand new car! At Thompson Auto Sales, we specialize in placing you in the perfect car. Whether you are looking at a Buick, GMC, or Cadillac, we have the newest models for you to choose from. Just like the commercials, you could have that brand new car in your driveway wrapped in a bow this Christmas season. It is a gift they will enjoy every day, making it a gift they will never forget. 
Your Next Upgrade With Thompson Sales
Looking for an upgrade on your vehicle? Thompson Sales can help! Our wide array of vehicles, services, and specials make us a great place to check each Christmas season. Let us help you pick the perfect gift for the car-lover in your family. Stop by Thompson Sales to look at our extensive inventory, and we will have one of our expert car salesmen assist you in the process. Questions? Reach out to our team for answers!