Cars for Sale & Technology: Virtual Dealerships & Car Tours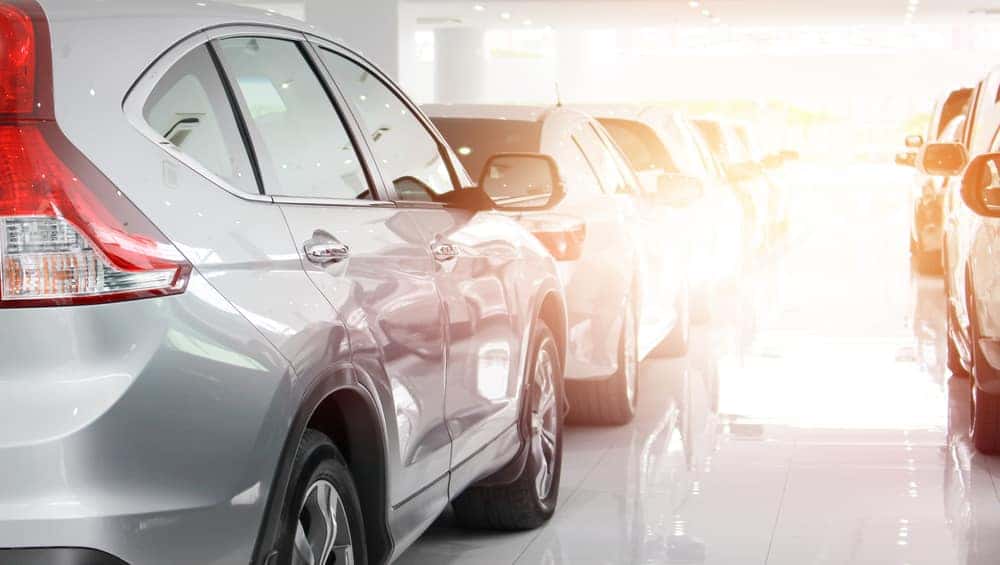 Technology in cars is always changing. From infotainment and heads-up displays to hybrid and electric vehicles, car manufacturers improve their models every year. There are also ways we enhance how we sell cars. Many manufacturers offer virtual tours of vehicles, so you see exactly what's on the inside and under the hood.
Dealerships are starting to get in the act with virtual dealership tours and vehicle tours of precisely what's on the lot. Thompson Sales explains this technology with regards to cars for sale.
360-Degree Technology
Digital cameras make 360-degree tours and images possible. You've seen virtual tours of buildings, hiking trails, national parks, and city streets. Real estate agents frequently use 360-degree tours to showcase homes on the market. Car dealerships are starting to do the same thing. People can take virtual tours of lots and individual vehicles the dealer actually has on hand rather than a tour of a generic car that's the same make and model of a car for sale.
Dealership Tours
Although all 360-degree technology has the same basic principles, you can interact with virtual dealership tours in different ways. Google Street View is a common tool to use. Simply swipe in a certain direction on your phone or click your mouse in a particular direction. Other tools let you zoom in and out with a few taps. Hold your finger on the screen and move it around to maintain continuous control of the camera's movements. Some elements may be interactive, such as when you select a door to enter the showroom.
Vehicle Tours
Vehicle tours should be comprehensive for a dealer's cars for sale. The most important aspect of the vehicle tour is the interior. Views start at the center interior of the car, in between the passenger seats and in front of the rear seats. You'll also get to see what it's like to sit in each seat, view the dashboard, look in the trunk, and see the engine. Your 360-degree tour should also include a beauty pass of the exterior all the way around the vehicle.
Shop Used Vehicles at Thompson Sales
Virtual tours of vehicles give you a realistic view of cars for sale on a dealer's lot. Thompson Sales has a wide variety of new and used trucks and cars for sale on our lot on East Independence in Springfield. Stop by our place to check out what we've got! We're open for business! Contact Thompson Sales or call (417) 763-6811 for more details.