Choosing a Car for Uber and Lyft Drivers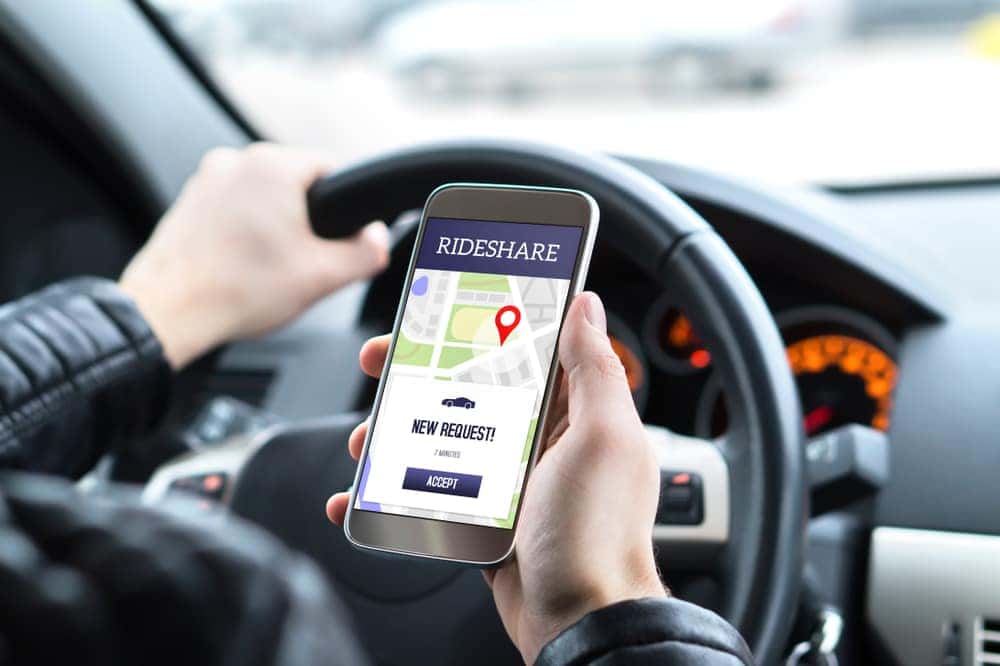 Uber, Lyft, and other ridesharing programs have taken over the transportation industry, making it easier than ever to travel. The innovation behind ride-share programs allows you to apply to be a driver and immediately get to work! These programs will enable you to pick your hours, giving you the flexibility to work at your own pace. However, there are some things you need to know about being a ride-sharing driver. In today's blog, Thompson Sales answers the question, "How do I choose the right car to drive for Uber and Lyft?" 
Uber and Lyft Car Requirements
Uber Car Requirements
Uber has certain vehicle requirements that all drivers must abide by before becoming an official Uber driver. According to Uber, there are different levels of requirements, depending on the form of Uber (uberX or uberXL) you intend to utilize. The minimum vehicle requirements are:
15-year-old vehicle or newer

4-door car or minivan

Good condition with no cosmetic damage

No commercial branding
These requirements begin to become more specific depending on whether you will drive for uberX or uberXL.  
Lyft Car Requirements
Lyft also has vehicle requirements that you must abide by before getting on the road. Much like Uber, Lyft's main concern is the safety of its riders. After running a background check and getting approved from Lyft, your vehicle must pass a list of safety requirements to ensure your car exceeds rider expectations. These vehicle requirements will change depending on the state you will be driving in, so check your state's full list of requirements. According to Lyft, the minimum vehicle requirements are: 
Five functioning seatbelts for passengers

4-door vehicle

Certain subcompact cars are not eligible for Lyft. See the Lyft website for the full list

. 
What to Look for in a Ride-Sharing Vehicle
When you are looking to purchase a vehicle to be a ride-share driver, there are must-have features to watch out for. Make sure you purchase a 4-door car or van with working seatbelts, no damage on both the inside and outdoor of the car, and comfort for your passengers. To get the best rating possible, look for a tech-savvy car that caters to the riders for the best riding experience possible. Ask yourself, if you were to order an Uber or Lyft, what car would you be most comfortable in?
Your Next Uber and Lyft Car From Thompson Auto Sales
Thompson Auto Sales has the perfect car for you. We offer some of the best Cadillacs, Buicks, and GMCs on the market to give you a relaxing and comfortable ride-share experience. For more information about the vehicles we offer, check out our inventory! Contact us today!