Common Reasons for Bad Gas Mileage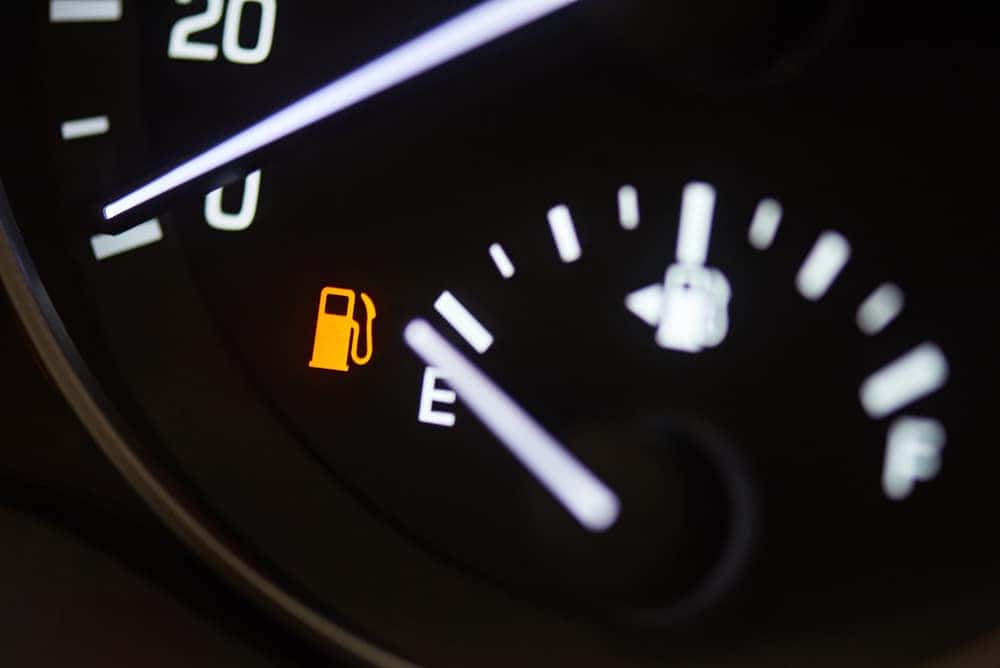 Is your car not going as far as it used to on a tank of gas? There are various reasons you might have bad gas mileage. Luckily, most of these reasons can be fixed. Today in the Thompson Sales blog, we'll talk about some of the most common things that cause bad gas mileage, and we'll tell you how to fix them.
Common Reasons You're Getting Bad Gas Mileage
Here are some reasons you might be using more fuel than you need to.
Bad Oxygen Sensors or Air Filters
Your oxygen sensors are there to make sure the air and fuel in your tank are balanced. If these aren't being regulated, you could see a sharp decrease in fuel efficiency. Also, clogged air filters can cause your engine to run less efficiently. Making sure both of these components are in optimal condition should be on the top of your priority list.
Faulty Fuel Injectors
Your fuel injectors ensure fuel is delivered to the engine. If they're damaged or they have a leak, it could drastically decrease your gas mileage. You'll want to make sure your fuel injectors are in good condition if you're having problems with fuel efficiency.
Skipped Oil Changes or the Wrong Kind of Oil
If your engine isn't lubricated properly, you'll see a drop in fuel efficiency. Also, it's awful for your vehicle overall. If you're using the wrong kind of oil, this can have a negative effect too. Make sure you're getting your oil changed regularly and that you're getting the recommended oil for your type of vehicle.
Regular car maintenance can help prevent these issues from happening. Make sure you bring your vehicle to a professional once you start seeing problems, so you can fix the issue before it becomes worse.
Choose Thompson Sales
If you need vehicle maintenance, Thompson Sales is happy to help. We have a great service department. All you need to do is schedule an appointment with us, and we'll take care of whatever problem you might be having. If you're in the market for a new car, we can help with that too. We have plenty of new and used vehicles to choose from on our sales lot. Contact us today for more information about our vehicle selection. If you want to take a test drive, come by the sales lot and talk with our friendly sales staff! We look forward to seeing you here at Thompson Sales.