Fascinating Vehicle World Records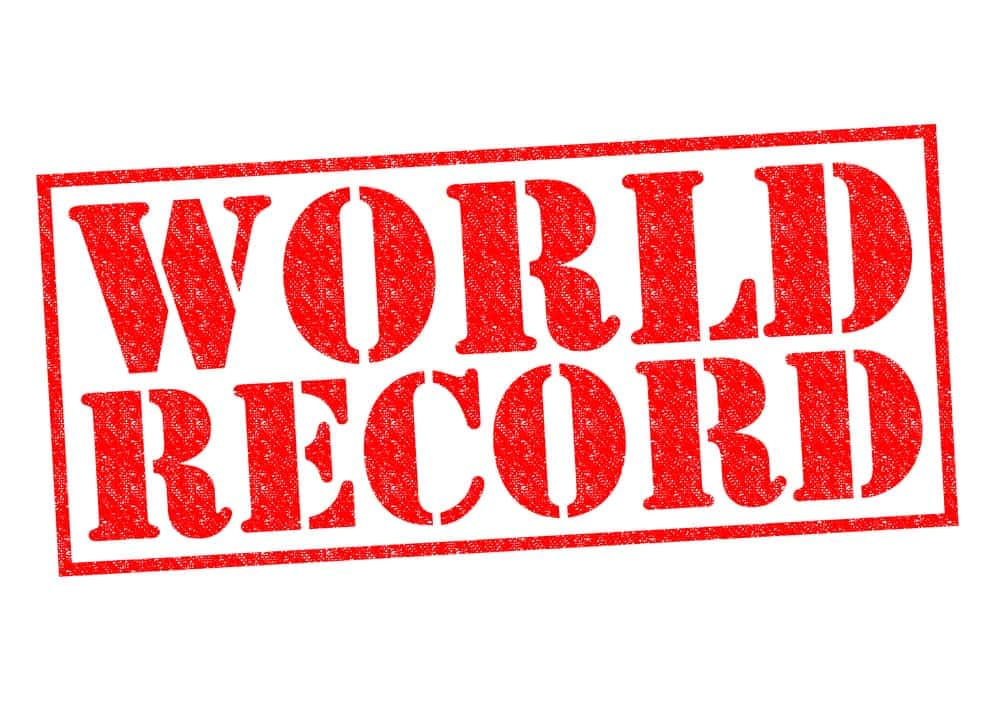 If you're a gearhead, you probably know all there is to know about vehicles. That being said, it doesn't hurt to have some extra fun facts in your repertoire. There are plenty of interesting and unique automobile world records out there. Today in the Thompson Sales blog, we'll talk about some of those world records. 
Oldest Car
The record for the oldest car is held by a vehicle called La Marquise. This vehicle is steam-powered and fueled by coal, wood, and paper. Of course, the stipulation for holding this record is that the car is still functional. Although this car takes about half an hour to warm up, it still goes! So how old is this vehicle exactly? Well, it was manufactured in 1884, making it 135 years old!
Longest Car
You may have heard of a stretch limousine before, but this car takes it to an entirely different level. The American Dream is a limo that stretches 100 feet from end to end. This incredible vehicle was created by Jay Ohrberg, who has created other famous vehicles like the modified DeLorean from Back to the Future and Kitt from Knight Rider. The American Dream is equipped with a variety of eccentric luxuries, such as a swimming pool, a putting green, and a helipad.
Most Expensive Car
Many gearheads dream of owning a Ferrari, but the price tag can be a little intimidating. This is especially the case if you're looking to own the 1963 Ferrari 250 GTO (4153 GT) racer. This vehicle sold to David MacNeil for a whopping $70,000,000. To some car collectors, this price tag is well justified, considering the fact that it won the Tour de France in 1964 with Lucien Bianchi and Georges Berger driving it.
Longest Time Restraining a Car
You may be the best arm-wrestler in your office, but do you think you could hold a car back? Well, Gerald Gschiel can! Gerald held a Chevrolet Corvette Z-06 for 22.33 seconds before being unable to hold it back anymore. 
Choose Thompson Sales
Our vehicles may not be $70,000,000 and 100 feet long, but we're sure to have something that works for you! We have a vast inventory of used and new vehicles, along with a friendly and knowledgeable sales staff that can help you find the perfect vehicle. Contact us today for more information or drop by our location for a test drive.