Frequently Asked Questions About Vehicle Financing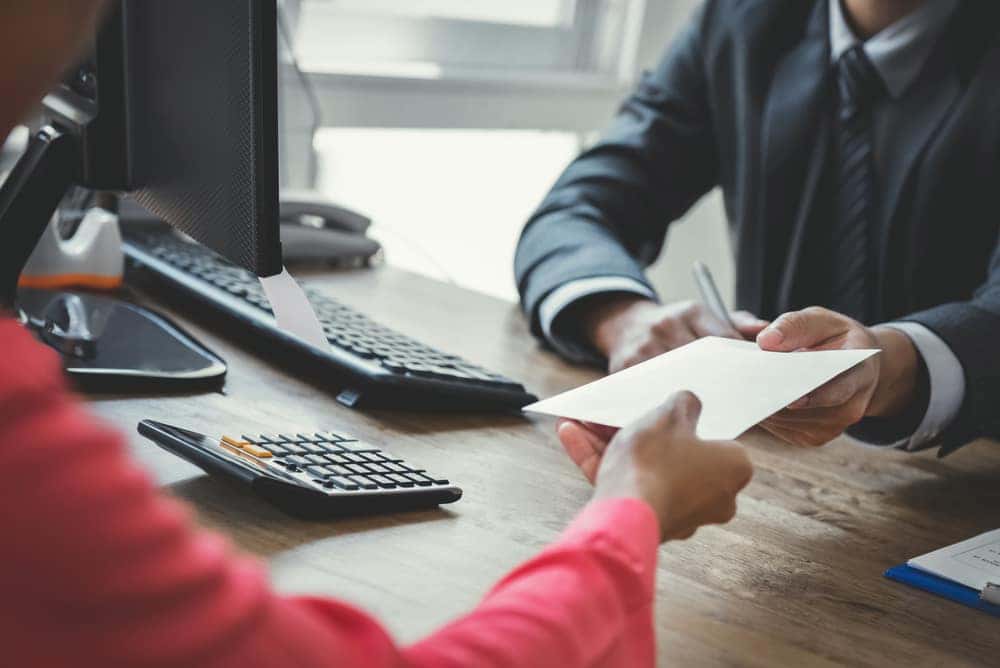 If you're planning on getting a new vehicle, there's a good chance you'll be financing it. If you're not familiar with the car financing process, it can be a bit intimidating. We understand! That's why Thompson Sales is happy to break down the financing options, walking you through the entire process. However, it never hurts to get some questions answered before you go in. Today in the Thompson Sales blog, we'll answer some of the most common questions people have when financing their car.
What Will My Interest Rate Be?
We wish we could tell you right now, but the truth is it depends on the individual. Interest rates will vary based on factors such as credit score and credit history. A good credit score will mean a much lower interest rate. Also, if you have a long history of good credit, it shows that you're consistent with paying off your loans and you'll get a lower interest rate. If you're unhappy with your rate, you could always get a cosigner with good credit to help bring it down.
How Much Money Should I Put Down?
That's completely up to you! The bigger the down payment, the lower your monthly payment might be. Also, it's a big step towards your eventual payoff and ownership of the vehicle. If you're looking for a specific number, typically a down payment of 15-20% is advised.
How Long Will It Take to Pay Off My Car?
This is another question that varies based on the individual. The time it takes to pay off your car will depend on the terms of the loan. What you can afford in monthly payments will determine the length of the loan. Shorter loans are good because you will pay less interest and own your vehicle sooner, but the monthly payments can be pretty high. Longer loans have lower monthly payments, but you'll end up paying more in the long run.
Choose Thompson Sales for Your Vehicle Needs
If you need a new or used vehicle, Thompson Sales has plenty of great options for you. We're also happy to help you with your financing. Just come on in and see what we have in stock. Our knowledgeable sales team will take the time to find the perfect vehicle for your wants and needs. If you're ever in need of maintenance or repairs, we can help with that too! Contact us today for more information, or come on by the sales lot for a test drive. We look forward to seeing you here at Thompson Sales!