Getting Someone Ready for a Driver's Test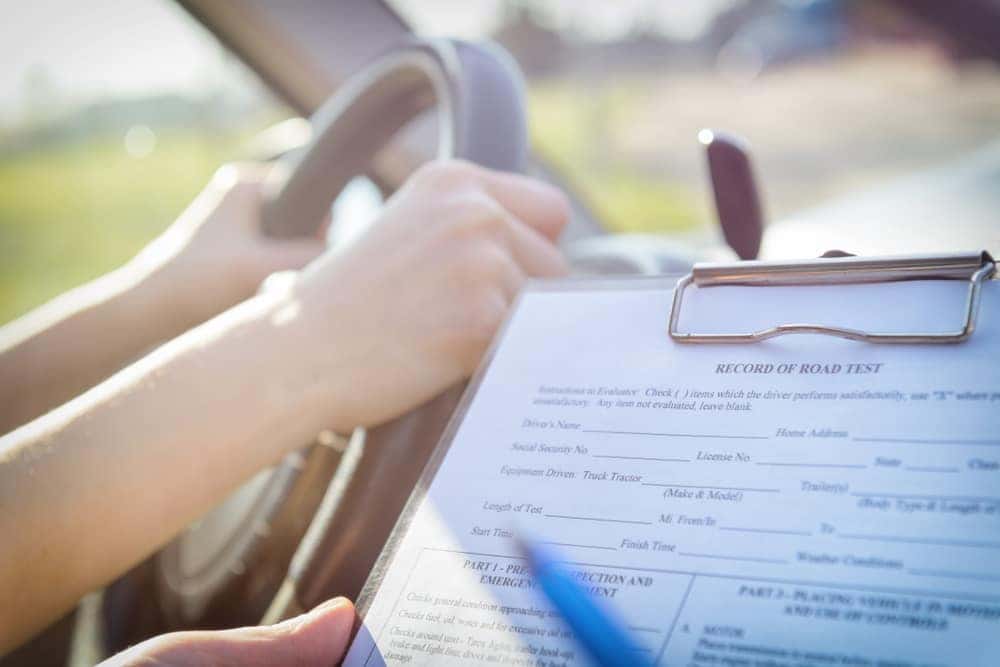 A driver's test is something everyone has to do before they get on the road. Taking a driving test can be nerve-wracking but, with plenty of practice, you can pass with flying colors. Whether you're helping someone prepare for a driver's test or you're getting ready for one yourself, Thompson Sales has some tips and advice today in our blog.
Study for the Written Test
First things first, you have to pass the written test! Luckily, there are plenty of resources out there that will give you all the answers you need. You probably won't need to study for too long in order to pass the written portion, as a good portion of it is common knowledge. However, if you don't pass this part, you can't move on to the driving part, so make sure you're prepared!
Getting Ready for the Test
Now it's time to get ready for the actual driving portion. Here are some things you should do to prepare:
Practice, Practice, Practice
The most important thing is to practice often. With a learner's permit, you can drive with someone, so choose a passenger that will be patient and offer constructive criticism. Make sure you take any feedback in stride and treat your practice rides as a learning experience. Make sure you're practicing everything, including parking, stopping, changing lanes, different kinds of turns, and defensive driving.
Manage Anxiety
Many people have trouble passing their driving test because they're too nervous. This can cause mistakes like breaking too hard or making small mistakes that add up. The best way to manage your anxiety about the test is to get a ton of practice in. The more practiced you are, the more confident behind the wheel you'll be. 
You should also, make sure you take the test in the same vehicle you've been learning in. This way you know where everything is and you'll know how the car handles. You can also practice around the area where the test is held so you're more familiar with it. Remember, everyone who is on the road has to pass their driver's test, so if they can do it, you can too!
Choose Thompson Sales for Your Automotive Needs
Once you pass that driver's test, you'll need your own set of wheels! Thompson Sales has both used and new vehicles for sale. Come visit us or browse our online inventory to see what we have. Our sales experts will be happy to help you find the perfect vehicle for your needs and budget.