How to Be a Safe Driver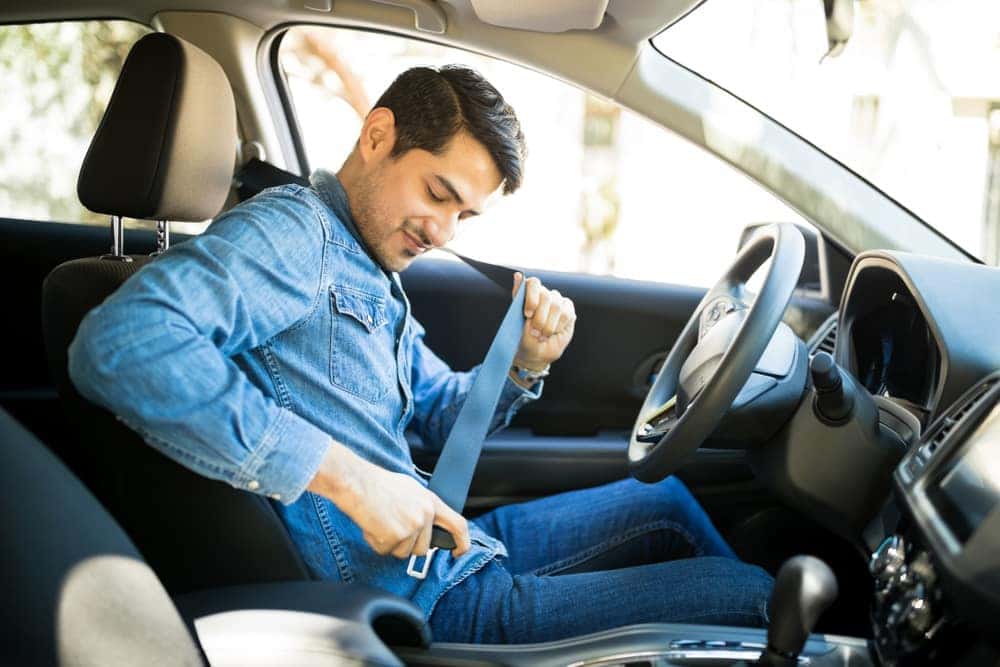 Being behind the wheel of a vehicle is a big responsibility. It's easy to forget when you're in a giant hunk of metal that's going down the road at rapid speeds. Whether it's avoiding a fender bender or a more serious accident, driving safely is crucial. That's why in today's Thompson Sales blog, we decided to offer some of our favorite safe driving tips to keep you and other drivers safe on the roads.
Know and Obey the Street Signs
Those signs are there for a reason. It can be hard not to speed, but those speed limits are there to keep accidents from happening. Obeying the speed limit is not only safe, but it can also save you a lot of money in tickets over the years. Make sure you're paying attention to yield signs, stop signs, no right or left turn signs, and any other signs that might be on the road.
Drive Defensively
The best and safest driver is a defensive driver. Being a defensive driver means being hyper-aware of other drivers, and always being prepared for whatever other drivers might do. By paying attention to other motorists and keeping a decent distance from them, you give yourself time to react in case they make a mistake.
Put Your Phone Down
Distracted drivers are not safe drivers. We know that text message might be more interesting than the road, but it's definitely not worth causing an accident over. Instead, there are apps that can read texts out loud or send them for you. Using a hands-free cell phone solution will make you a safer driver.
Never Drive Under the Influence
This one should go without saying, but make sure never to drive while under the influence of alcohol or drugs!
Don't Drive Tired
Driving tired can be just as dangerous as driving under the influence. If you feel like nodding off while driving, pull over somewhere safe and take a nap. Pulling off to get some rest will ensure you have regained focus and you're able to complete your trip safely.
Buckle Your Seatbelt
Just do it!
See if Your Insurance Company Offers Safe Driving Discounts
Many insurance companies offer safe driving discounts. Being safe should be motivation enough, but it doesn't hurt to save money while you're doing it!
Choose Thompson Sales for Your Vehicle Needs
If you're in the market for a new or used vehicle, Thompson Sales is happy to help. Contact us today for more information or see us in person. We look forward to seeing you at Thompson Sales!