How to Buy From an Out-of-State Car Dealership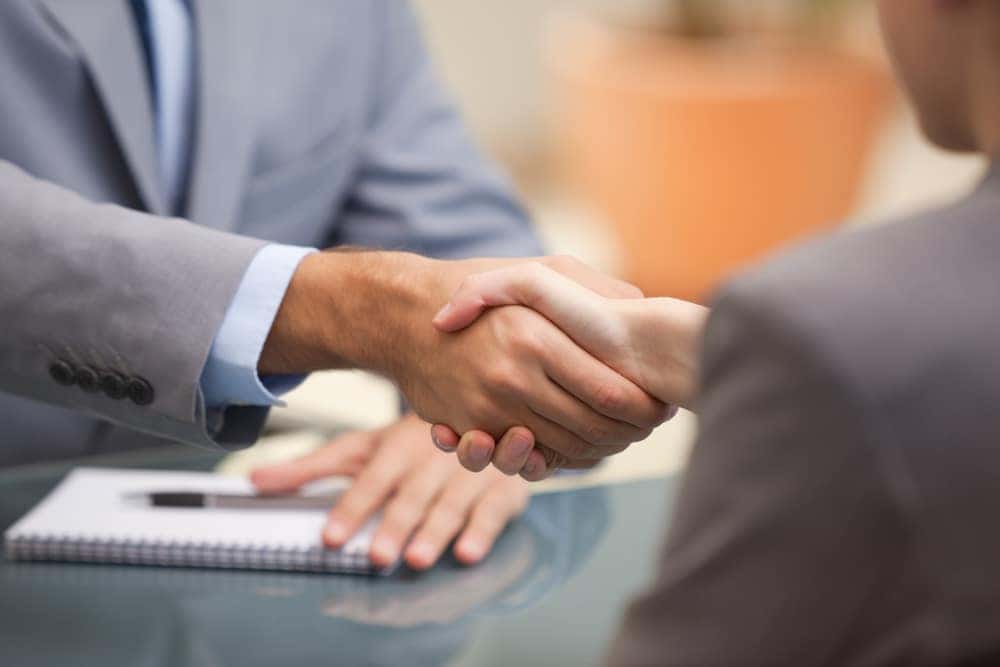 When you decide you're ready to purchase a new vehicle, you'll have tons of options to choose from. You can buy a car online, you can go to a dealership, you might even see one for sale on the side of the road. But one option that many people don't consider is buying a car from a dealership that's out of state. There are several reasons people buy their cars this way. Today in the Thompson Sales blog, we'll talk about some of those reasons and tell you how to buy a vehicle from an out-of-state dealer.
Why Buy a Car Out of State?
First, you might be wondering why people buy a car out of state in the first place. There can be a variety of reasons, but typically it comes down to price. On occasion, you can find an excellent deal on the car you're looking for, so it's worth the trip to go and get it. Another reason someone might buy out of state is that they're looking for a rare make and model, and they find it in a different state. Regardless of your reasons, it's a good idea to understand how to buy a car from out of state.
Things to Keep In Mind
Once you've decided on the car you want to buy, there are certain steps you'll need to take. Your first move should be to call the dealer and ask them to hold it for you. You don't want to make the trip and find out it's been sold in the meantime. You'll also want to gather all of the paperwork required for the transaction. Don't leave anything at home.
Here are the other details you'll need to consider:
Sales Tax:

You'll have to pay the sales tax of the state where you buy your car. That being said, you'll most likely need to register your car in your home state, where you'll need to pay the difference in sales tax.

Emissions:

Different counties have different emission regulations, so you'll have to make sure the car you're purchasing meets the minimum emission requirements of where you're registering.

Insurance:

You'll want to talk with your insurance agent before making your purchase. Make sure your insurance allows you to transfer your policy to your new car since most states won't let you get your title and registration without it.
Choose Thompson Sales
If you're looking to buy a car in the Springfield, Missouri area, Thompson Sales has you covered. Looking to buy at Thompson Sales and you live outside of our area? We'd be happy to accommodate you as best we can! We have great deals on our GMCs, Cadillacs, and Buicks. We also have a variety of used cars to choose from. For more information on any of our vehicles, and to speak with a member of our friendly sales team, contact us today. We look forward to speaking with you.