How to De-Winterize a Vehicle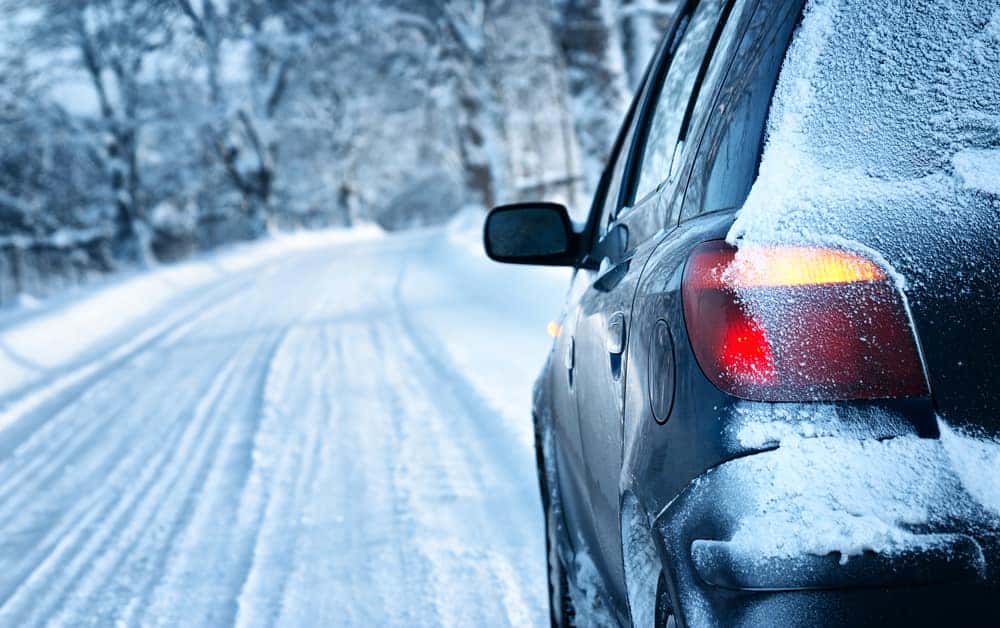 With spring fast approaching, it is time to shift your mindset from snow to sun — and shift your strategy for the upkeep and maintenance of your vehicle. The changing seasons bring new challenges for your vehicle and require a few steps to ensure it stays running as well as ever. Today, the expert team at Thompson Auto Sales will share a few steps you should take to "de-winterize" your vehicle for spring. 
Change Your Oil
It's important to change your oil regularly regardless of the seasons. However, with winter comes an opportunity to adjust the viscosity of your oil to a more appropriate product. Many vehicle owners will opt for a thinner oil to assist in starting your engine in freezing temperatures. Once cold weather is no longer a concern, it's time to switch back to a thicker oil to ensure proper lubrication in the warmer weather. Talk with your maintenance professional for guidance on the right oil for your vehicle.
Adjust Your Wheels and Tires
One of the lesser-known impact cold weather has on your vehicle is your tire pressure. With lower outdoor temperatures, the pressure in your tires actually lowers. Many owners will increase their winter tire pressure to compensate. 
When spring arrives with warmer temperatures, your tire pressure will naturally increase. Check the pressure to ensure they aren't overinflated and adjust to the proper parameters.
You should also take this time to get a wheel alignment and balance service from your trusted vehicle maintenance professional. Road quality is generally poor during the winter on account of the havoc that snow and ice wreak on roadways. It is likely your vehicle has been exposed to some pretty awful terrain which can greatly impact the wear and tear of your tires and alignment. Take the time to ensure proper wheel balance and you will save yourself expensive future repairs and improve your fuel economy. 
Check Your Wiper Blades
Ice, snow, and salt can quickly deteriorate even the most rugged wiper blades. Spring is a great time to replace any damaged blades. To test your wipers, simply wet down your windshield and examine the wiper in action. If the blade is not making full contact with the glass, take the time to purchase and install replacements. Spring brings heavy showers, and you don't want to be stuck in a downpour with wiper blades that aren't properly working. 
Trust the Experts at Thompson Auto Sales
With a new year, it may be time to invest in a new vehicle. Thompson Sales is the area's most trusted car dealership and will help you find a vehicle that is perfect for you and your family. Contact our team today at 417-763-6811 to learn more.