How to Determine Good Mileage on a Used Vehicle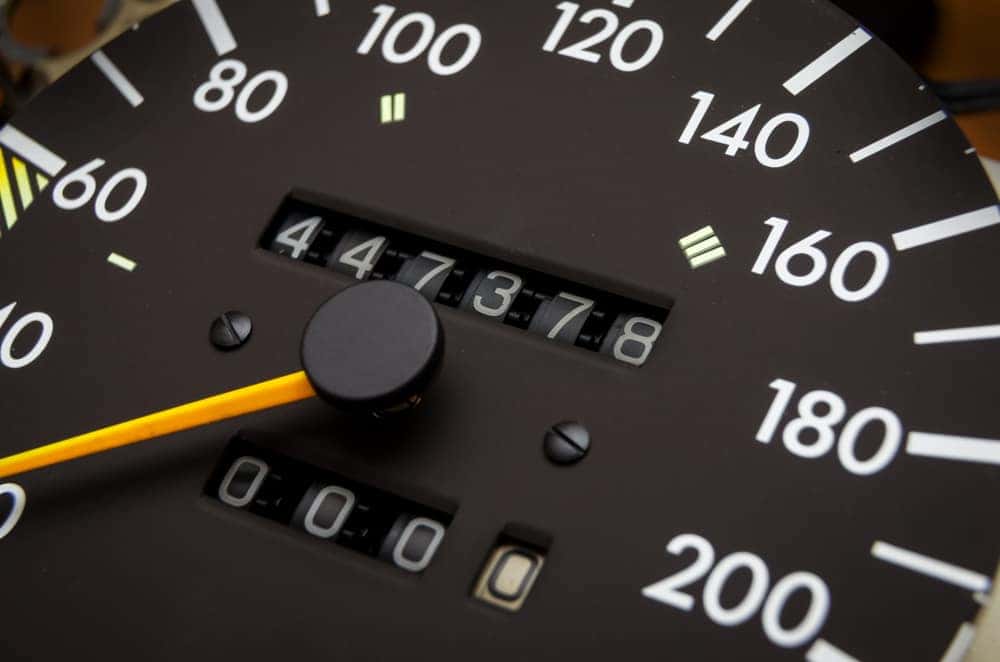 You're shopping for a used car. You already know you want a certified pre-owned vehicle, and you've narrowed it down to a particular body style (coupe, SUV, pickup, and the like). Now it's time to start assessing individual vehicles to see which would be the best choice for your needs.
But how do you know whether you're choosing a reliable vehicle? One way to look at buying a used vehicle is to assess the mileage on the engine. In today's blog from Thompson Sales, we look at how to determine good mileage on a used vehicle. 
Average Miles Driven Per Year
The U.S. Department of Transportation states the average American driver travels 13,500 miles per year. Actual numbers vary depending on the population density of various regions. For example, drivers in New York, California, and Florida put fewer miles on their vehicles compared to those in Wyoming, Oklahoma, and North Dakota. 
When shopping for a good used vehicle at Thompson Sales, you want to look for vehicles that have less than the average annual mileage on them. A good rule of thumb is to aim for less than 10,000 miles per year. But 12,000 miles a year is an acceptable range, too. 
Calculating Average Miles Driven Per Year
There is an easy way to calculate how many miles are driven per year. Just take the vehicle's total mileage and divide it by the age of the vehicle. 
For example, imagine you're looking at a 2018 Buick Enclave with 35,000 miles on it. If it's early 2021, the vehicle is three years old. So you can divide 35,000 by three years to arrive at 11,667 miles per year, which is below average.
You have one thing to keep in mind with this simple calculation: New model years come out anywhere from August to October. So when you use a model year, consider adding two months into the calculation.
Previous Ownership
Previous ownership is another key element to assessing the mileage on a used vehicle. Think about a 2015 GMC Acadia with 80,000 miles on it. That's 16,000 miles per year. But the vehicle had seven owners. Why are there seven owners listed on the report? Look for low miles combined with low numbers of owners to assess the quality of the used vehicle.
Usage Comes Into Play
Another factor can be the location of the previous owners. For instance, you find a great-looking 2017 GMC pickup for sale that has 90,000 miles on it. That comes to a whopping 30,000 miles! However, this pickup was driven mostly on the highway since the address on the title for the previous owner was in a largely rural area. You need to take into account a used vehicle's usage when talking about miles. Examine highway miles versus city miles, road conditions, and climate conditions.
Used Vehicles for Sale at Thompson Sales
Thompson Sales has plenty of quality used vehicles for sale on our lot! Check out our inventory or stop by for a test drive. Contact Thompson Sales online or call (417) 763-6811 for more details.