How to Keep Your Car Clean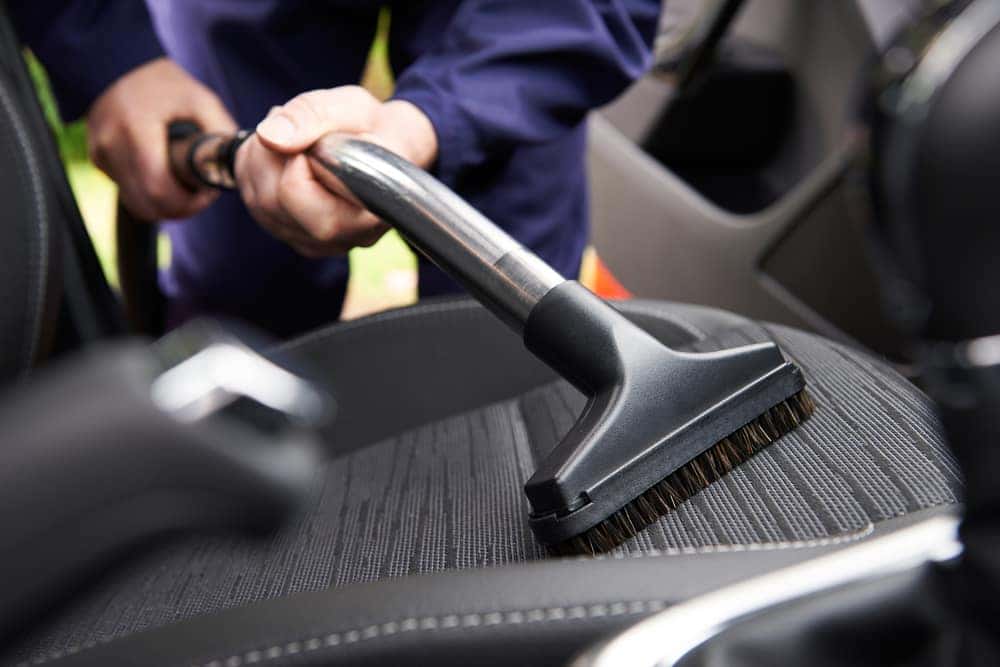 Ideally, our cars would stay clean all the time. Unfortunately, this is much easier said than done. Still, there are plenty of things you can do to keep your car generally cleaner so you don't have to do a big clean-out as often. Today in the Thompson Sales blog, we'll talk about some easy ways to keep your car cleaner.
Give Your Car a Deep Clean
The first thing you should do is give your interior and exterior a deep clean. You can't keep your car clean if it's already dirty. Vacuum, shampoo the carpets, wipe down the seats and the dashboard, and detail the interior as much as you can. Give the outside of your car a wash and wax to keep it protected for longer. Once you're finished with your deep clean, you can take certain measures to make sure it stays clean.
Empty Trash
One of the easiest ways our cars get dirty is when we just let trash pile up. Every time you get out of the car or stop to get gas, make sure to throw away any trash you have. This way it doesn't build up.
Trash Can
Alternatively, you can set up a mini trash can in your car to throw your trash in. Once it's full you can just grab the bag and throw it all away at once.
Floor Mats
Your floor mats can get pretty dirty from all of the outside debris you drag into the car on your shoes. Most cars come with carpet floor mats, so consider replacing them with some weather-resistant rubber floor mats. 
Air Freshener
Keeping your car clean should keep it smelling fresh too, but it doesn't hurt to give it a little help. Getting a good air freshener can make your car smell great. Just get ones that attach to the vent to make the scent flow through your car anytime you have them on.
Don't Wait to Clean Up Mess
If you have a spill or stain, clean it up as soon as possible instead of letting it set in. Waiting to clean it will make it much more difficult to get rid of in the future.
Choose Thompson Sales
If you're looking for a new or used vehicle, Thompson has something for you. We have a wide variety of vehicles to choose from, and our sales staff will be happy to help you find what you're looking for. Just in need of maintenance or repairs? Our shop can take care of you. Contact us today for more information or just come see our selection for yourself at our lot!