Is It Worth Getting a New Engine?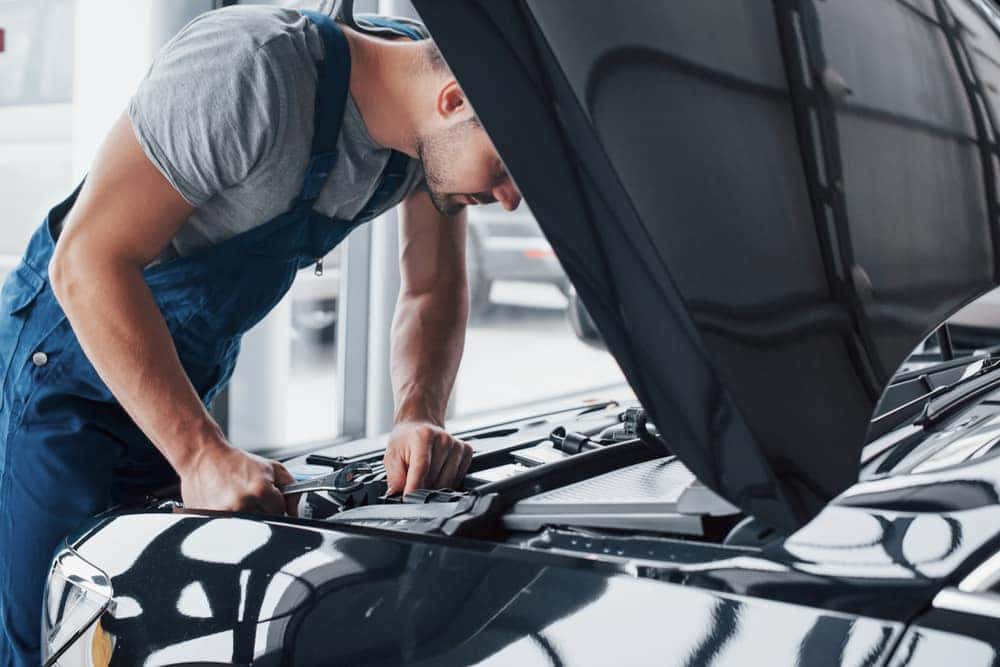 At some point, if you drive your vehicle long enough, your engine will die. When this happens, you can either buy a new vehicle or replace the engine on your used vehicle and give your old car a new life. If you're considering the latter, it's important to weigh the pros and cons. Today in the Thompson Sales blog, we'll go over the costs and benefits of replacing a dead engine.
Benefits of Replacing the Engine
If you decide you want to replace the engine, there are certainly a few benefits that come with this option. Here are a few:
Keeping Your Car
If you really love your car, replacing the engine means you get to keep it. Sometimes cars are more than just a way to get from point A to point B. Some cars carry sentimental value. Or maybe you've put a lot of time and money into upgrading the car to perfectly suit you. Whatever your reason for loving your car, replacing the engine means you get to spend some more time with it. 
Possible Money Savings
Depending on the engine your vehicle needs, it might not be overly costly to pay for it. Things like your insurance will also remain unchanged. Not only that, but you won't have to pay taxes and other expenses on a new vehicle. 
Downsides of Replacing an Engine
Of course, there are possible downsides:
May Not Save Money
Remember, if you drove your car to the end of your engine's life, that means the rest of your car is old too. Of course, if your car is in relatively good condition, this won't be as much of a factor.
The other thing to keep in mind is that not all engines cost the same. Depending on the make and model of your vehicle, replacing the engine could be costly to the point where getting a new car just makes more sense. 
In the end, deciding whether you want to replace your engine is entirely up to you. Just make sure to weigh all your options before making your final choice. 
Choose Thompson Sales
If you're ready to buy a new or used vehicle, Thompson Sales is ready to help! We have a wide variety of vehicles available, and our expert sales staff is sure to find something for you. If you're in need of repairs, just contact our maintenance department to set an appointment. Otherwise, come on by our lot to see what we have! We'll be happy to help you.