Making Your Pre-Owned Car Really Your Own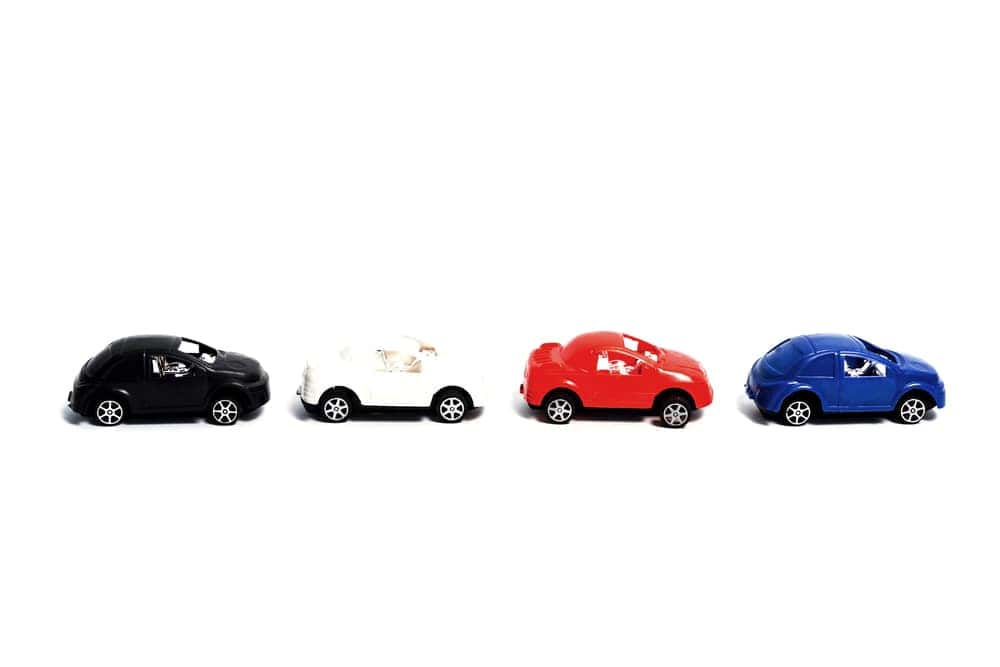 Thompson Sales is the best place in Springfield, Missouri to find both new and pre-owned vehicles. As the experts in finding the perfect pre-owned cars, trucks, and SUVs for anyone, our team also understands how important it is for a vehicle to fit you perfectly. When it comes to pre-owned vehicles, there are a few changes you can make — large and small — to make that used vehicle truly your own. Thompson Sales takes a look at some of these changes in this new blog.
Personalized Plates
A simple way to make your used car unique is to get some personalized license plates. Personalized plates are pretty common, and are a relatively cheap and easy way to make your car — used or new — standout. Depending on the state you live in the rules, regulations, and limitations about personalized plates will vary. Make sure you check your DMV or Department of Revenue website. Some states, including Missouri, will let you apply for a personalized license plate online and give you a lot of details about how to do it.
Interior Gadgets
Now more than ever, there are seemingly endless options for tech and gadgets that you can use to make driving your used car a totally personal experience. Whether it's something as simple as mounting your smartphone on the dash with a bracket, to installing a fully connected Bluetooth audio system in place of your used car's old tape deck or CD player, you'll be spoiled for choice.
Custom Wheels
You might not realize it, but the part of a car that many people notice first are the wheels. Why else would so many manufacturers include their logo on the hubcaps? If you're looking for another way to customize your used car to make it stand out, your wheels are a great place to start. Replace the hubcaps with something that stands out, or look into replacing the wheels on your vehicle entirely. The right custom wheels can not only make your used car stand out, but also improve your driving experience, handling, and even fuel efficiency.
Find the Perfect Pre-Owned Car
With the help of the Thompson Sales team, you'll find the perfect pre-owned car to make your own. Whether you're looking for used or new, our car dealership in Springfield, MO should be the first place you visit. We've been offering the best in customer service for decades, and we'll help you find what you're looking for. Contact the Thompson Sales team today.