Memorial Day Weekend Trip Tips From Your Springfield Car Dealership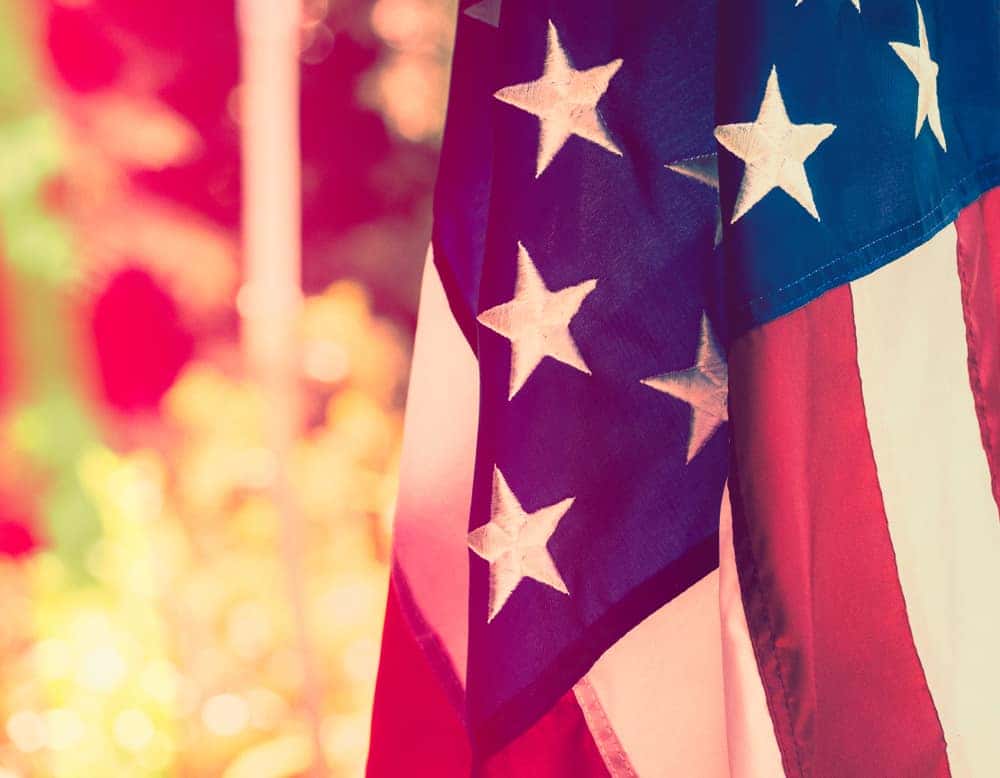 Memorial Day marks the first day of summer vacations here in the Ozarks. We hope you and your family get a chance to see some beautiful scenery this year, whether you take a trip during this three-day weekend or later in the summer. Today's blog from Thompson Sales outlines five Memorial Day weekend trips from your top Springfield car dealership.
1. Float the Ozark National Scenic Riverways
About 160 miles east of Springfield sits the Ozark National Scenic Riverways. It's Missouri's only true national park. Plan a float trip down the Jack's Fork or Current River. Bluffs, trees, and a steady stream of water make for a leisurely and relaxing weekend. Watch out for crowds, though. Memorial Day is popular around this park. The river might be a bit chilly if May's temperatures weren't seasonal. While you're here, look at Alley Mill next to Big Spring gushing out of the ground. Your Springfield car dealership can get your vehicle ready for the trip, and Thompson Sales is your top choice!
2. Hike at Devil's Den
Devil's Den State Park in northwest Arkansas offers the beauty of the mountains nestled in a scenic valley. Mountain biking, hiking, and camping offer plenty of opportunities to get outdoors and enjoy the sunshine. Need extra cargo room? Our car dealership has an SUV for that.
3. Fish at Bennett Spring State Park
Bennett Spring State Park near Lebanon is one of Missouri's best places to fish for trout. Cast your fly line and outwit your adversary with the deft flick of your wrist. Bennett Spring also has hiking trails and camping if you want to spend the night or explore the region. Our car dealership's service staff makes sure your tires are aligned in case you need to go off-road.
4. Fall in Love With Eureka Springs
Eureka Springs, Arkansas, is a hidden gem and a romantic town that almost looks as if it's stuck in the past. Many buildings here were constructed in the late 1800s. The Crescent Hotel has spooky stories, yet it maintains a romantic charm and beautiful architecture. Quaint shops, a ride on the scenic railroad, and a little public library offer plenty of ambiance that makes Eureka Springs a unique destination. There are plenty of winding roads near Eureka Springs, so let our car dealership staff know if you need an alignment.
5. Head to Kansas City or St. Louis
Just three hours away, Kansas City and St. Louis have plenty to offer for a Memorial Day weekend trip. Take in a baseball game for the Royals or Cardinals, attend a big-name concert, check out the vibrant nightlife and restaurant scenes, or stay in a high-rise hotel. Make your trip worthwhile and do things you've always wanted to do, like go up the Gateway Arch. Make sure to get an oil change at our Springfield car dealership before you go!
Sales and Service at Our Car Dealership
Thompson Sales welcomes you to our car dealership for a test drive or if your car needs service. Whether you need a new car, SUV, truck, or crossover, we have the GMC, Buick, or Cadillac model for you. Come by the Thompson Sales showroom on East Independence in Springfield today to see what we've got or take a test drive.