Mistakes to Avoid When Leasing a Vehicle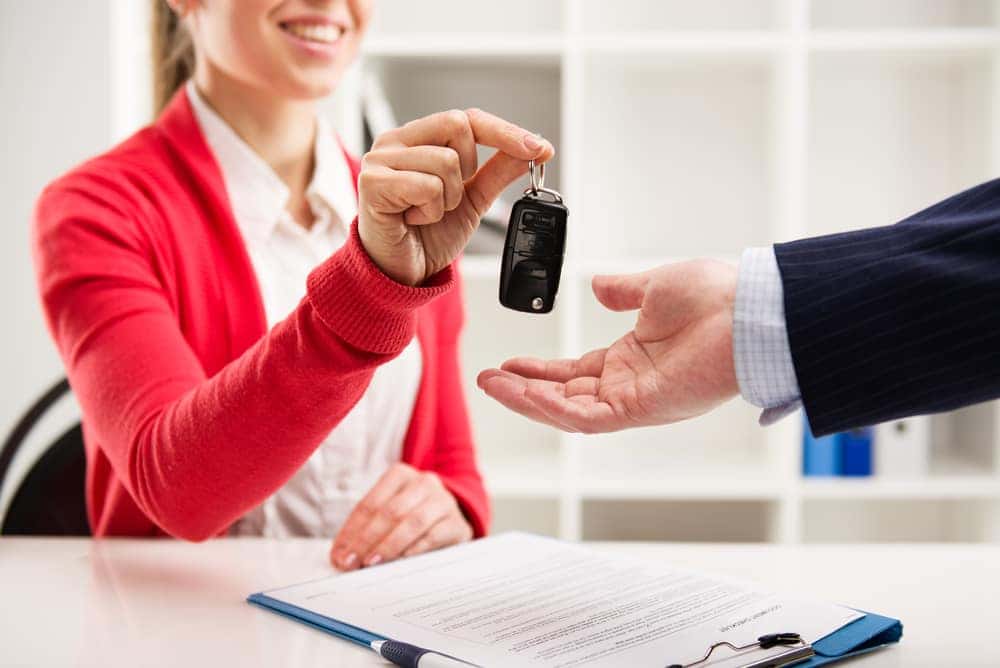 If you're planning on leasing your vehicle instead of financing, there are some things you should keep in mind. Many people make mistakes when they lease for the first time, but if you do your research, you can prevent these mistakes from happening to you. Today in the Thompson Sales blog, we'll talk about common mistakes when leasing a vehicle and what you can do to avoid them.
Know Your Credit Score
Typically, you think of your credit score as something you only have to consider when financing, but it comes into play when you're leasing too. Credit scores will affect several factors of your lease, and the better your credit score is, the better your lease offer will be.
Get Insured
When you lease a vehicle, you'll most likely need to get vehicle insurance that includes gap coverage. Make sure you get a good deal on gap coverage and get your car insured. Gap coverage can save you a lot of money if something happens to the vehicle you're leasing.
Have an Idea of How Much You Drive
Most lease agreements include a mileage cap. You'll need to estimate how much you drive in the term of a lease, so you know how to set up your lease agreement. There can be penalty fees if you end up going over the mileage cap.
Take Good Care of Your Vehicle
Of course, you should make sure to be extra careful with your leased vehicle. Unlike a vehicle purchased with financing, the leased vehicle is not going to be yours forever. You have to return your leased vehicle in good condition. You don't want to return it with excess wear and tear. Make sure you drive defensively and that you keep up with regular maintenance. 
Make Sure You Don't Break the Lease Agreement
Be familiar with your lease agreement, and don't break it! Missing payments or defaulting on your lease can have extremely negative effects on your credit score.
Choose Thompson Sales
If you're in the market for a new or used vehicle, Thompson Sales is here to help. We have a large selection to choose from, along with our expert sales staff who will be happy to find you the perfect vehicle for your needs. We also have a dedicated service department if you're ever in need of maintenance. Contact us today for more information and to speak with a member of our sales team. Or come by the lot and take a test drive. We can't wait to see you here at Thompson Sales.