Myths About Car Buying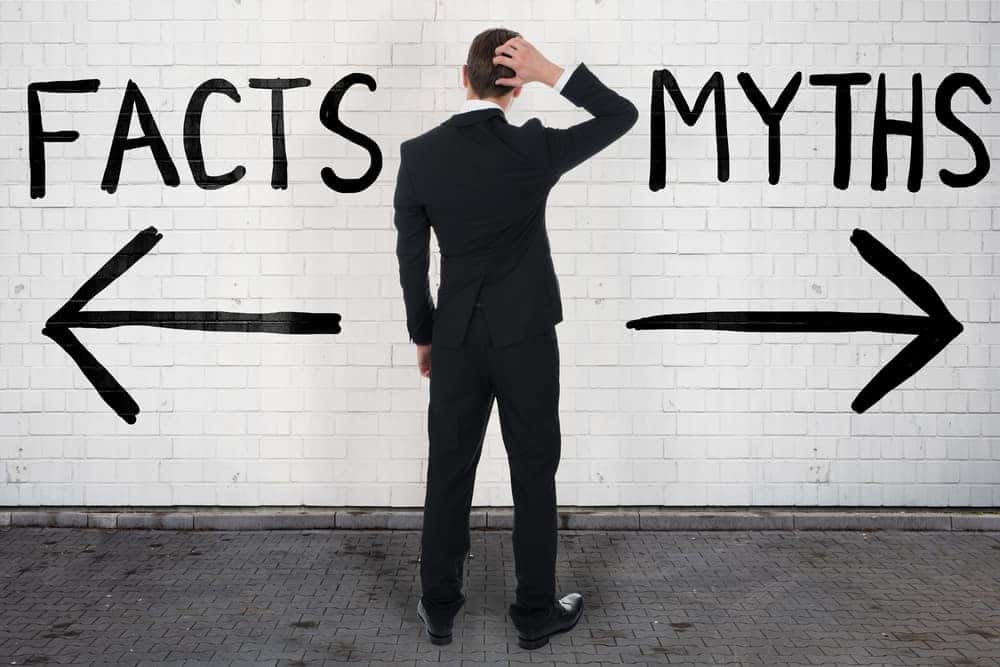 Buying a vehicle can seem like an intimidating task, especially with all the myths and misconceptions people have about car buying. Chances are, a lot of the myths you've heard aren't true, or they're rare cases. Today in the Thompson Sales blog, we'll be debunking some of these myths and misconceptions.
The Dealership Only Cares About Getting Your Money
This may be true for some dealerships, but it's certainly not true for all of them. Sure, the dealership needs to make sales, after all, that's how they stay in business. That doesn't mean that your salesperson doesn't genuinely want to get you the best vehicle for you.
At Thompson Sales, we deal with every type of car buyer, from college students who need something for school to families who need something safe and functional, so we want to put you in a car that works for you and your budget, not sell you something that doesn't make sense.
Financing at the Dealer is More Expensive
It never hurts to weigh your financing options, but as long as you're comparing, why not see what the dealership has to offer? People are often surprised that financing at the dealership will sometimes give them the best interest rate and financing plan. 
The Car Buying Process is Difficult
Again, and this is dependent on the dealership, but buying a vehicle should be an easy process. Most dealerships can find you a vehicle that meets your wants and needs, find your financing, and get you in your new vehicle the same day you come in. Sure, there's some paperwork to do, but your salesperson will make everything as smooth and easy as possible for you.
You Can Get a Better Price Depending on What Time Go
Many people think that coming on a rainy day, or near closing time, will help them get a better price on their vehicle since no one is there. But since this myth is so prevalent, the dealerships actually tend to be fairly busy at these times! The truth is, at Thompson Sales, you can get a fair price no matter what time and day you come in. 
Choose Thompson Sales
For the best car buying experience possible, choose Thompson Sales. Our knowledgeable, friendly staff will be happy to help you find the perfect vehicle for your needs and your budget. For more information, contact us today or come on by the Thompson Sales lot to see our selection in person.