Myths About Your Car Battery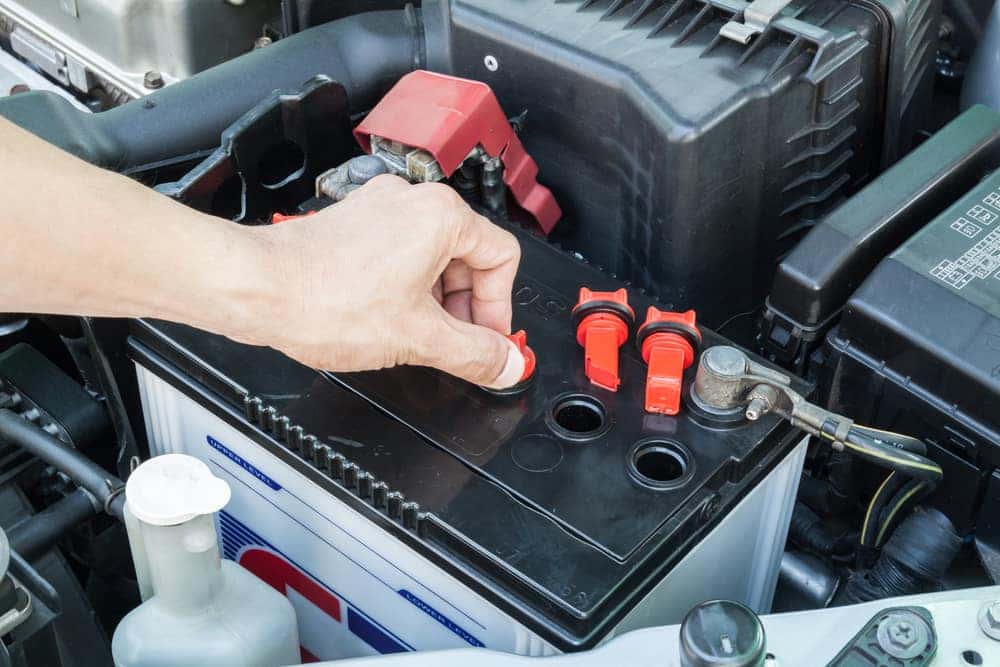 Your car battery is an essential component of your vehicle, and it's a good idea to keep up with maintenance and make sure it's working correctly. With that being said, there are a lot of myths out there about how car batteries work. Today in the Thompson Sales blog, we'll be debunking some of the most common myths so you know what's going on with your car battery.
Common Car Battery Myths
Here are the most common myths we hear about car batteries:
Driving or Idling Will Recharge the Battery
If your battery has been discharged quite a bit, driving your car will take a pretty long time to recharge it. We're talking hours of highway driving just to get it back to normal. If your battery is in desperate need of a recharge, you're better off using a battery charger instead. It'll save you time and gas.
I Should Disconnect the Battery If I'm Storing It
This is one of the most common myths that can negatively affect your car. Your car most likely has on-board computers that need a constant supply of power. If you disconnect the battery for too long, these systems might not operate when you're ready to use it again. Instead, you should use a maintenance charger. A maintenance charger will keep your battery charged and prevent your systems from shutting down.
Maintenance Free Batteries are Really Maintenance Free
Despite the name, this is actually a myth. These batteries still need to have their terminals cleaned, their alternator rate checked, and build-up removed.
A Battery Will Last for a Specific Amount of Time
Batteries may give you an estimated amount of time for how long they'll last, but it really depends on several factors, such as climate, how often you drive, and if you're keeping up with maintenance.
Choose Thompson Sales
If your car battery needs some maintenance, make sure to schedule an appointment with the Thompson Sales service department. We have an excellent service staff who will make sure you're taken care of. If you're ready for a new car entirely, we're happy to help with that too. We have new GMCs, Cadillacs, and Buicks for sale, as well as a wide selection of used vehicles. Let our expert sales staff help find the best car for your needs. Contact us today for more information or come on by our sales lot in Springfield, Missouri, and take a test drive. We look forward to seeing you here at Thompson Sales.