Picking a Stereo System for Your Vehicle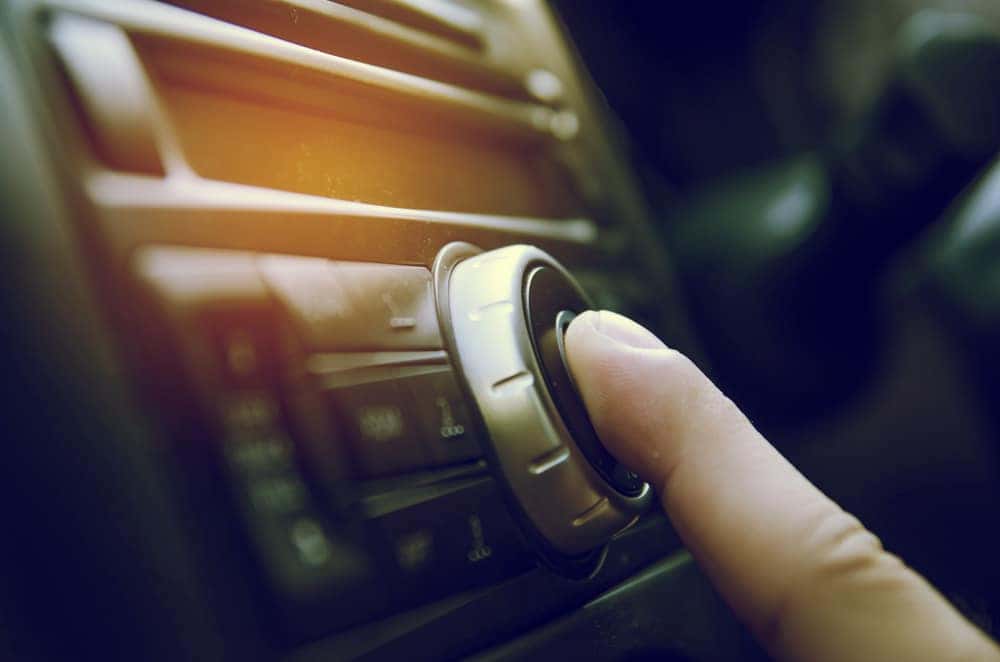 Who doesn't love upgrading their car? One of the most common upgrades people like to get is a new stereo system. If you've been wanting to get a new stereo system, you may be wondering where you should start. Today in the Thompson Sales blog, we'll give you some tips for choosing a new stereo system for your vehicle.
Single DIN and Double DIN
First, you'll need to decide whether you want a single DIN or double DIN head unit. Double DINs are becoming increasingly popular. These are the systems that have a touch screen and are usually much bigger. Single DINs are smaller and have the typical physical controls. Your options may be limited by how old your car is, but if you're making a big upgrade then double DIN is usually preferable. Still, it's completely up to the individual, so choose which one you like best.
Audio Sources
The next thing you'll need to consider is the kind of audio sources you want. If you have a CD collection that you still like to play in the car, you'll have to make sure to choose a system that takes CDs. 
The audio source you'll probably want most is Bluetooth. This is the most convenient for playing music and taking phone calls. 
If you like satellite radio, make sure you choose a stereo system that can receive this signal. You can also upgrade your current AM/FM setup by choosing a car stereo that receives HD radio. This will increase the sound quality of your AM/FM stations. 
Smartphone Integration
If you want seamless integration with your smartphone, you should look for a stereo system that has apps. Things like your Apple Music, Spotify, Maps, Pandora, and more can connect through your car. This makes playing music and using your navigation and other features even easier.
GPS
Of course, you can always get GPS as a separate feature. This way you don't have to rely on your phone. Having GPS right in your dashboard is very convenient and you'll probably be glad you have it. 
Browse New and Used Cars at Thompson Sales
If you're in the market for a new or used car, choose Thompson Sales. Is a good stereo system important to you? Just let your salesperson know! We aim to please and we'll do our best to find you a vehicle that is perfect for you. Contact us today for more information or come visit our lot to view our selection in person. We look forward to seeing you at Thompson Sales!