Pros and Cons of a Coupe Body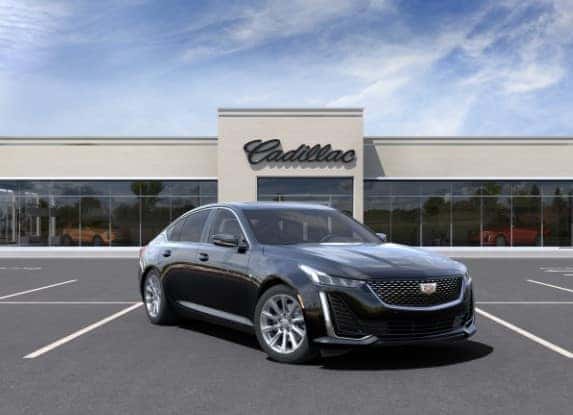 When you think of sports cars, the first cars you probably think of are Ferraris, Lamborghinis, Porsches, or other well-known European makes. However, the cars you see all the time like the Chevrolet Camaro and BMW 2 Series have something in common with these famed sports cars. They're all classified as coupes. 
But what defines a coupe-style body? These cars are often two-door, sporty cars known for their movements and high performance. In today's Thompson Sales blog, we look at the pros and cons of a coupe body before you make the final purchase. 
Pros
Spacious Front Interior
One common element in coupe-bodied cars is a very spacious and comfortable front interior. Because most coupes are only two-door cars, the driver's seat and passenger's seat have more room in both width and length. Coupes commonly feature bucket seats that give the driver a sense of being in complete control.
High Performance
The reason why most coupe bodies are so short is because they have more of a focus on the engine, giving it a high-performance boost over other body types. The size of a coupe, along with the sleek body, allows the car to make sharper turns and flex with the road. They're very centered on the aerodynamics of the body. Great aerodynamics allow coupes to perform better at higher speeds while keeping fuel economy high. 
Cons
Not for Families
One common critique of a coupe body is the rear space. These cars are not made for families. Even if they do have rear seats, they don't provide enough leg room to sit comfortably. Most of the time when you want to purchase a coupe, you're going for the brand name and high performance. Coupes aren't a practical family car because they don't provide the space or storage needed for road trips, carpooling, or even big trips to the grocery store!
Compromising Features
Most of the features that would be compensated when purchasing a coupe body style are because of the size. The lack of space in the vehicle forces you to pick and choose what essential elements you want in your car that you can't live without. Storage space is one feature that carmakers heavily compromise in a coupe design. Storage is not at the top of the priority list since they are not built for practicality but rather performance. 
Your Next Vehicle from Thompson Sales
Thompson Sales wants to put you in the car of your dreams. If you want a high-performing sports car that you can zip up and down the road, we can help. Thompson Sales has been a Springfield local business for over 100 years, always providing high-quality service and top-name vehicles. Thompson Sales wants to put you in one of our GMCs, Cadillacs, or Buicks today, so come down to our car dealership today!