Should I Get a Car Wash Membership?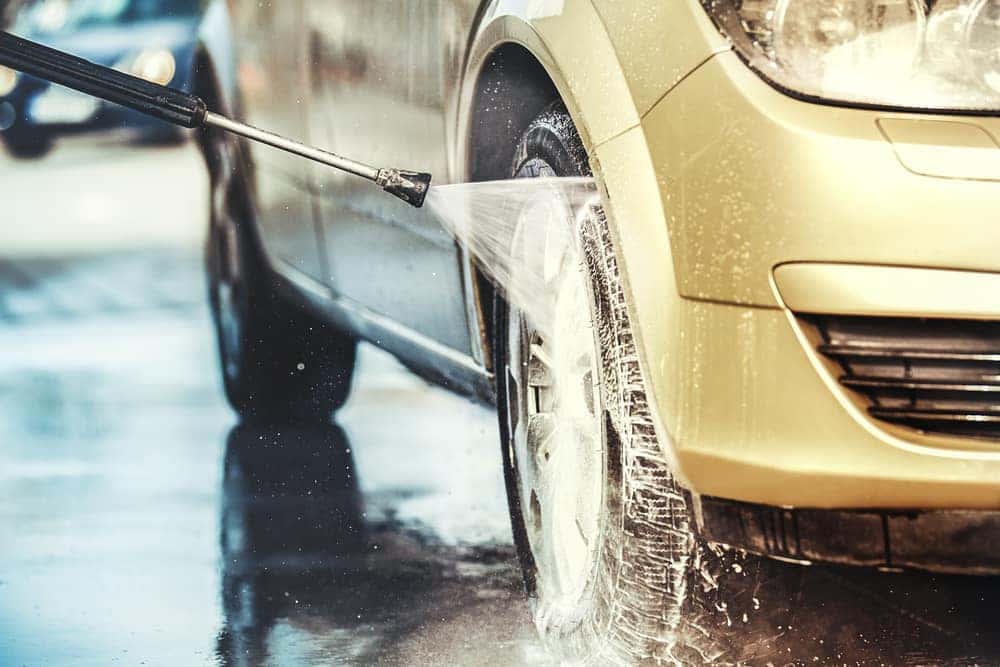 Washing your car can sometimes be a leisurely activity on a nice day, but the days aren't always nice and you probably don't always have the time. Getting a membership to a car wash could be an appealing option. Today in the Thompson Sales blog we'll talk about the pros and cons of getting a car wash membership.
Benefits of a Membership
Here are some of the benefits of having a car wash membership:
Unlimited Washes
Of course, the most obvious benefit is you can get your car washed as often as you need or want to get it washed. Usually, an unlimited membership will have tiers and your membership could even include things like waxes and other cleaning services.
Other Perks
Depending on where you get a membership, there might be some other perks, too. Some car washes might have member lanes, meaning you get your car washed sooner. Or, if it's a chain car wash, you can use your membership at any of their locations. You might even get discounts on other products they sell, like air fresheners and interior cleaning wipes.
Downsides
A car wash membership might not be right for everyone. Here are some potential downsides:
Might Not Be Worth It
The biggest downside is that having a car wash membership might not be worth the money for you. If your car only needs a car wash about once a month, then it's probably cheaper to just pay for the wash once a month.
It Costs Money
If you're able to wash your car yourself, then having a car wash membership is definitely more expensive. Of course, the car wash will be much more convenient than washing your car yourself, and you can get it any time of the year. Washing your car in your driveway during the winter isn't such a great idea. 
Contracts
If you do decide to get a membership, make sure to choose somewhere that doesn't lock you into a long-term contract. A membership might only be worth it to you in winter, so make sure you can get one somewhere that allows you to do this. 
Choose Thompson Sales
If you're in the market for a new or used vehicle, choose Thompson Sales as your car dealership. We have plenty of options available and we're sure to find a vehicle that's perfect for you. If you're in need of repairs or maintenance, you can make an appointment at our auto shop. Contact us today for more information or come visit us to see what we have in person!