Should You Bring a Car to College?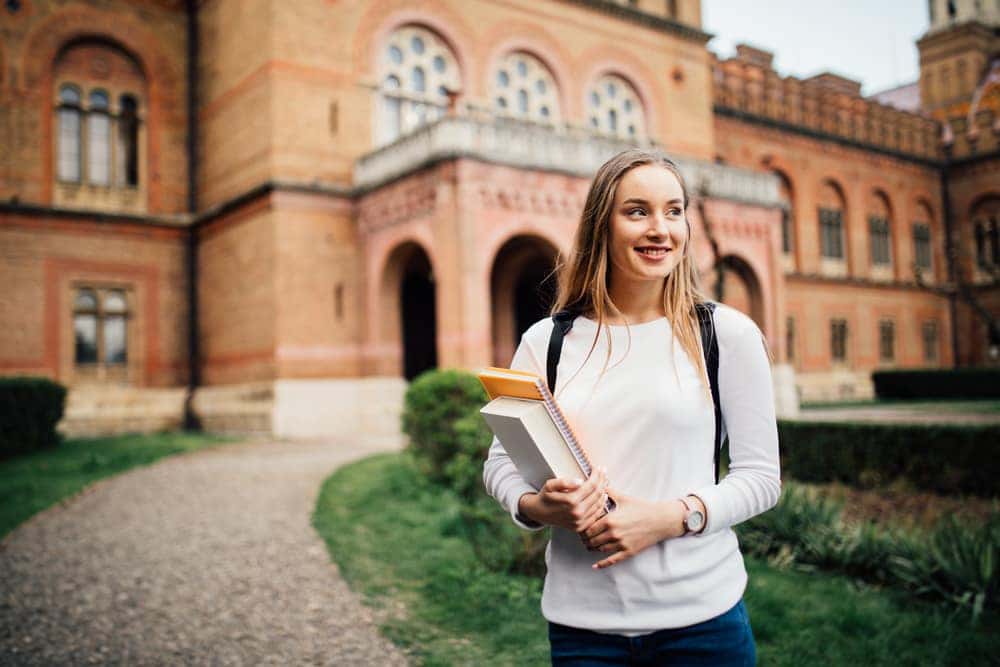 When you are finally headed to college, there are several things on your packing list to consider. On this packing list, you probably have everyday items like clothes, towels, and desk accessories; however, is your car on your packing list? There are several questions to consider before you decide whether or not you should bring your vehicle to college. In today's blog, Thompson Sales lists four questions you should ask yourself before moving day on whether you should bring your car to college.
Can you bring a car in the first place?
Some colleges and universities encourage you to bring your vehicle to school, making it easier to tackle a large campus. Many colleges have multiple campuses around town, making a car a necessity. However, some colleges do not allow freshman to bring their car the first year. This is mostly due to cramped parking lots and busy campuses. So before you bring your car to college, check the university policies!
Will parking on-campus be a struggle?
If you have toured the college campus before enrolling in classes, you might have an idea of the parking situation. Most universities have parking maps that showcase the lots throughout campus and identify which lots are accessible for freshmen. Decide whether you will struggle to find a parking spot each time you return, or if it is better to use campus-wide commuter transportation. 
Are you planning on coming home often? 
If you are planning on visiting home often, bringing a car to campus might be in your best interest. Although carpooling with classmates back to your hometown is a possibility, it does not give you the freedom to travel at your convenience. Often, students are moving to a new city when attending a college; however, if you are attending a college or university in your hometown, not having a car with you on campus might not be a big deal. 
Are there on-campus transportation options? 
On-campus transportation makes it easier than ever to get across large college campuses. These buses sometimes take students to neighboring apartment complexes, other college-affiliated campuses, and dormitories. So before you bring your car to college, evaluate the on-campus transportation to see the college buses can take you everywhere you need to go.
Visit Thompson Sales in Springfield, MO, Today!
Need to bring your car to college? Thompson Sales wants to put you in the perfect college car. With our wide variety of Cadillacs, Buicks, and GMCs, you can have a car that lasts throughout your entire college career! Look out for back-to-school deals to get the best prices on vehicles in Southwest Missouri. Visit our Thompson Sale lot to look at our inventory today. Questions? Contact us for answers!