Should You Buy a Used Car with an Accident Report?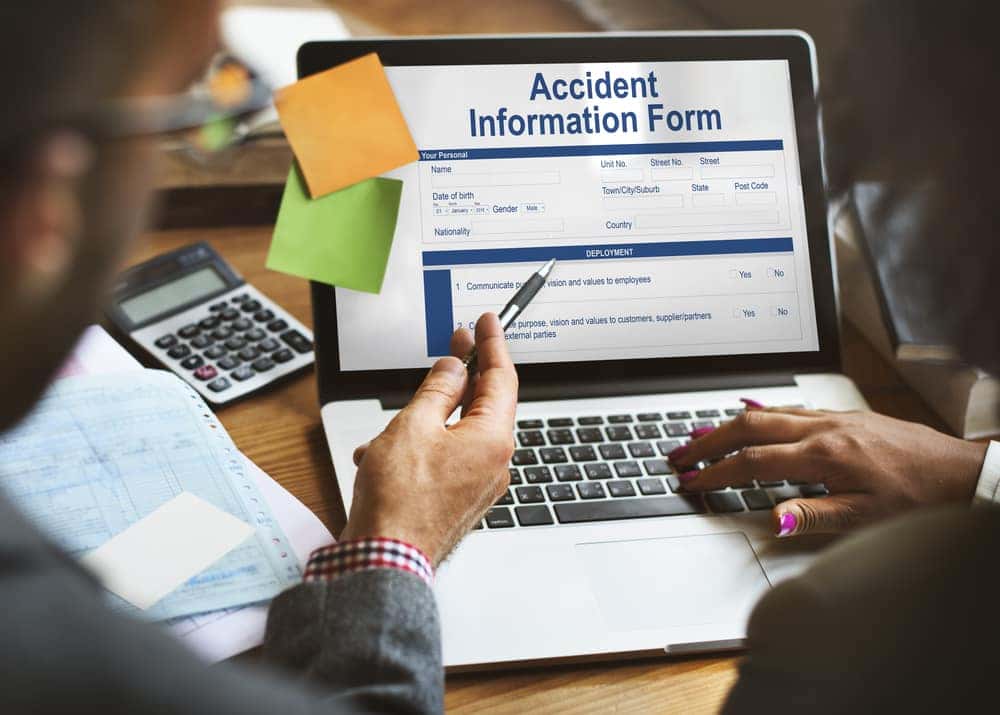 When you buy a used car, you do it with the knowledge that it has some degree of wear and tear. With that being said, sometimes you come across a really good deal for a used car, but it has one problem: it has an accident report. Just because a car has been in an accident in the past doesn't necessarily mean you shouldn't purchase it. Today in the Thompson Sales blog, we'll help you decide whether or not a used car with an accident report is worth it.
Find Out How Bad the Accident Was
The first thing you should do is figure out the severity of the accident on the report. A CARFAX report should have details as to what happened and whether the damage was major or minor. If the car was driven away from the accident, the accident probably wasn't that severe. However, if it's marked as major damage and the report indicates it had to be towed from the scene, that's not a great sign. If you're still interested after seeing some red flags on your CARFAX report, your next step is to get an inspection.
Take the Car for an Inspection
Request the vehicle gets an inspection at a body shop or mechanic that you trust. They'll be able to find any hidden damage, determine if the repairs made were high-quality, and much more.
Title Status
If a car has a salvage title, that means the cost of the repairs exceeded the actual value of the vehicle. You should be wary of rebuilt titles, as they indicate a repaired car had to be inspected by the state to meet certain safety criteria. Vehicles with these titles should be carefully considered before making a purchase. Keep in mind that the buyer has a lot of negotiating power with these kinds of vehicles if you are still interested.
Choose Thompson Sales
If you're in the market for a new or used vehicle, Thompson Sales is here to help. We have a wide selection of new Buicks, GMCs, and Cadillacs, as well as a variety of used cars. Our friendly and knowledgeable sales staff will be happy to help you find the perfect car for your wants and needs. We also have a service department if you're ever in need of maintenance! Contact us today for more information about our vehicle selection, or feel free to stop by the sales lot to see what we have.