Thompson Sales Explains the Fees to Register a Vehicle in Missouri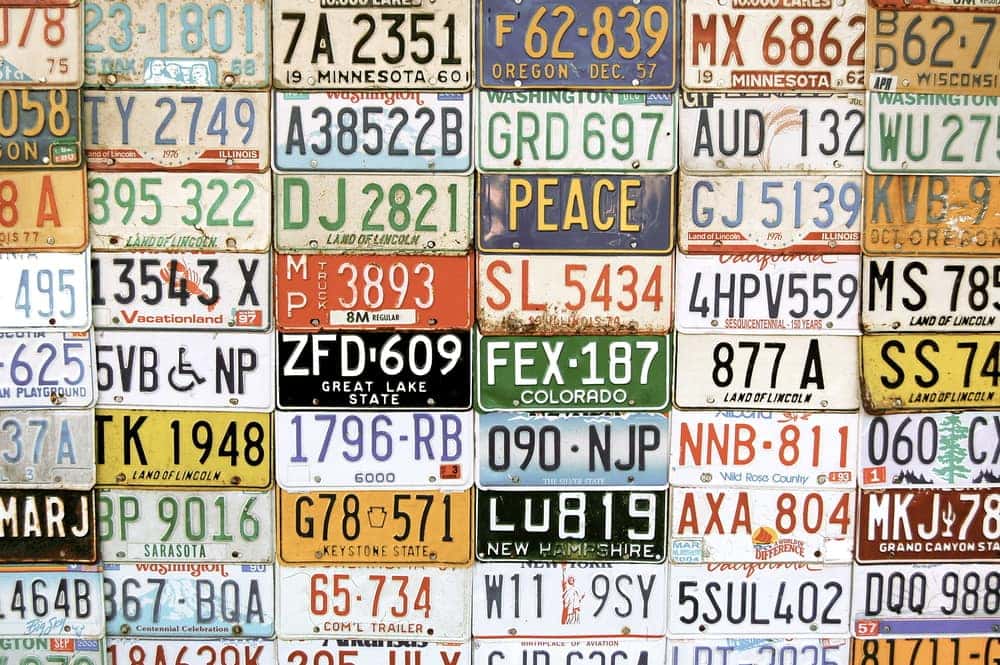 Congratulations! You just bought a new or used vehicle from Thompson Sales! You've got temporary tags on it (because you have insurance for the vehicle) until you get your new plates from the state of Missouri. Today's blog from Thompson Sales explains the fees you need to pay to register your vehicle in Missouri.
Timing
You have 30 days from the date of purchase to title and register your vehicle. On the 31st day, there's a $25 late fee and then every month thereafter with a maximum penalty of $200 if you're late. The date shown on your temporary plates from Thompson Sales is your deadline to get permanent license plates.
Sales Tax
Missouri's sales tax on vehicles is 4.225 percent. Sales tax for Springfield is 3.875 percent. That's a total of 8.1 percent. You must pay this sales tax when you register your vehicle. For example, the new vehicle you buy from Thompson Sales is $25,000. Your sales tax, due within 30 days, comes to $2,025.
Title Fee
The title fee for Missouri is $8.50 with a $6 processing fee. Having a title means you have a right to own the vehicle once you pay off the loan (if you took advantage of financing).
Registration Fee
The last step of this process is registering your vehicle to get license plates. Your registration fees depend on the taxable horsepower of your vehicle. Two-year plates have a $12 processing fee. Registration fees increase based on the horsepower of your vehicle. The small cars get around 160 horsepower, which is $42.50 for two-year plates. Higher-horsepower vehicles make it up to 590 horsepower, which is $78.50 for a two-year registration.
Shop New Vehicles at Thompson Sales
Thompson Sales has a wide selection of new vehicles for sale on our lot on East Independence in Springfield. Stop by our place to check out what we've got for sale! Contact Thompson Sales or call (417) 763-6811 for more information.