Thompson Sales Explains How a Coffee Filter Can Keep Your Car Clean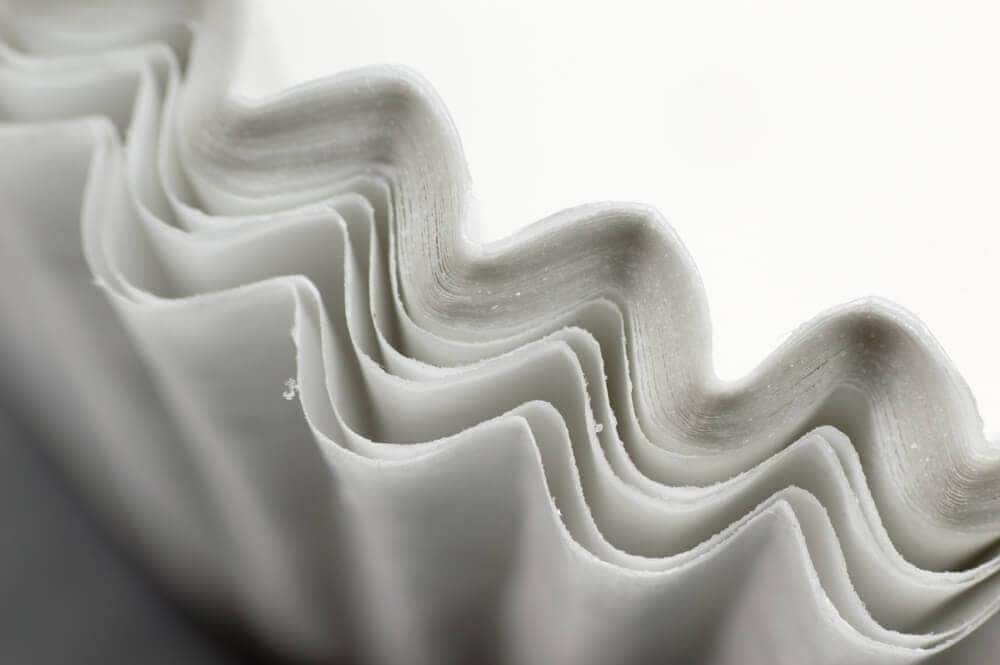 In our last blog, the team at Thompson Sales went over how holding a key fob to your head can actually boost its signal. This is just one of many unusual bits of advice and trivia about cars, trucks, and any other vehicles that can be surprisingly useful. Thompson Sales is always happy to share any info that can potentially make your life easier — as long as it's primarily to do with what you drive. In this blog, we're going to look at another simple-but-effective tip. If you've been struggling to find the right cleaning methods for your car's interior, grab some coffee filters and read on.
Coffee Filters and Olive Oil
Coffee filters are a pretty humble, everyday household item. You probably only ever think about your coffee filters when they finally run out, but they can serve a number of non-caffeine related purposes. Cleaning certain surfaces with coffee filters is a common housekeeping tip that some people swear by, and there's a reason why they work so well for certain jobs.
Your standard paper coffee filters are highly absorbent and are made of tightly-woven strands. This is primarily for filtering tiny grounds and oils out of coffee as it brews, but it can also be great for cleaning up small spills or stains.
A lot of people couple their use of coffee filters for cleaning with a small amount of olive oil. Again, olive oil is a pretty standard household item you probably only think about when you need it to cook something, but can work for certain cleaning duties. The combination of the absorbent paper of a coffee filter and the viscosity of olive oil can be a great way to pick up dust or debris from hard surfaces. A little olive oil can also leave a polished sheen on a lot of surfaces, and some people even use it for shining wooden furniture.
The Inside of Your Car
The inside of your car is dusty. The car sales team at Thompson Sales knows this because of how much work we put into making sure every car is clean and presentable on the lot. A lot of movement, people in getting in and out, stuff being loaded and unloaded, means a lot of dust.
You can usually see it most obviously on your dash surface, especially in broad daylight. Using the coffee filter and olive oil combination is an effective way to wipe away dust, and can actually help to reduce static, meaning it'll take longer for it to build up again.
Other Uses for Coffee Filters You Might Not Have Thought About
There's a wide variety of different uses for coffee filters that you've probably never thought of. They can be used to clean your glasses without scratching them, line plant pots to stop soil from spilling, pick up excess grease from messy food, clean your computer, phone or TV screens, mop up spills, make homemade decorations, and much more.
Talk to Thompson Sales Today
If you're looking to buy a new, used, or certified pre-owned car, then Thompson Sales can help. We don't just offer tips, trivia, and advice, we also offer the best in new and used vehicles in Springfield, MO, and the surrounding area. We've been helping customers find their perfect car, truck or SUV for decades, and we're more than happy to help you, too. Visit our Springfield, MO lot to see what we've got on offer, chat with our car sales team online, or give us a call at (417) 763-6811 at Thompson Sales today.