Thompson Sales Explains How to Use the 2022 Hummer EV's CrabWalk Mode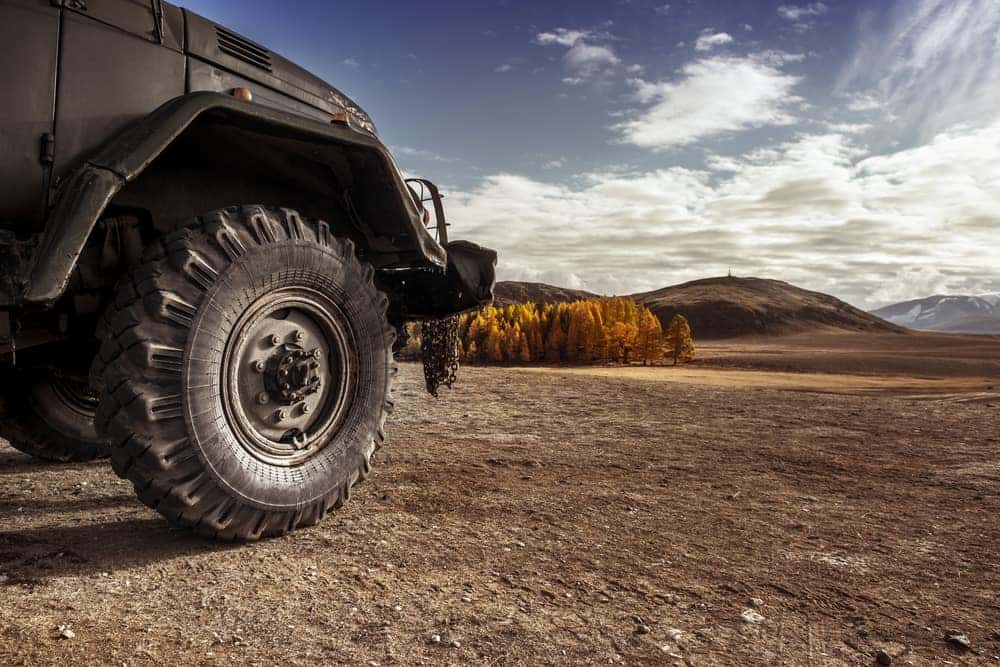 You've seen the amazing videos of the 2022 Hummer EV and its advanced features. CrabWalk mode is, perhaps, the most jaw-dropping of them all. Why would you want to use a CrabWalk mode? Thompson Sales explains.
Off-Roading
In the promotional video, you see the Hummer EV cruising along a dirt road in the middle of nowhere. Then it reaches a tight spot. All four wheels pivot 10 degrees in the same direction to move the supertruck at an angle to the right, without the driver turning the steering wheel or worrying about the turn radius. The Hummer moves onward to territory unexplored.
Parallel Parking
For city folk, there is a benefit to CrabWalk mode. You've already parallel parked on a street. By the time you get back from your power lunch, the two vehicles parked on either side of you have made it impossible to get out of the spot. You can wait for one of the cars to move, track down the owners, or use CrabWalk mode to try to extricate yourself.
CrabWalk mode uses advanced computer technology to determine how the Hummer moves in that mode. Feel free to use the advanced driver-assistance technology to get out of the tight spot. You MIGHT be able to get out of that situation thanks to CrabWalk. 
Just Being Cool
The Hummer EV is safe, packed with power, and the world's first EV supertruck. Heck, the thing looks and acts cool. You can only use CrabWalk when the vehicle is in a stationary position or moving very slowly. But this mode still looks cool. Feel free to impress your friends, family, and colleagues when you drive this awesome display of automotive power around town.
It's Still a Huge Truck!
One thing to remember is that the 2022 Hummer EV is still a huge truck! It needs more space to maneuver and more room to park than ordinary trucks. CrabWalk mode is a great feature, but it may not work for EVERY tight spot you find yourself in.
New GMC Vehicles by Thompson Sales
When we get a Hummer EV on our lot, come by and take a look. It's not out until late 2021, but the Thompson Sales staff is already hyped! The model year has already sold out with pre-orders, so if you didn't place your order already you'll have to wait until the 2023 models come out. Contact Thompson Sales online or call (417) 763-6811 for more details.