Thompson Sales Explains How Your Car's Wi-Fi Works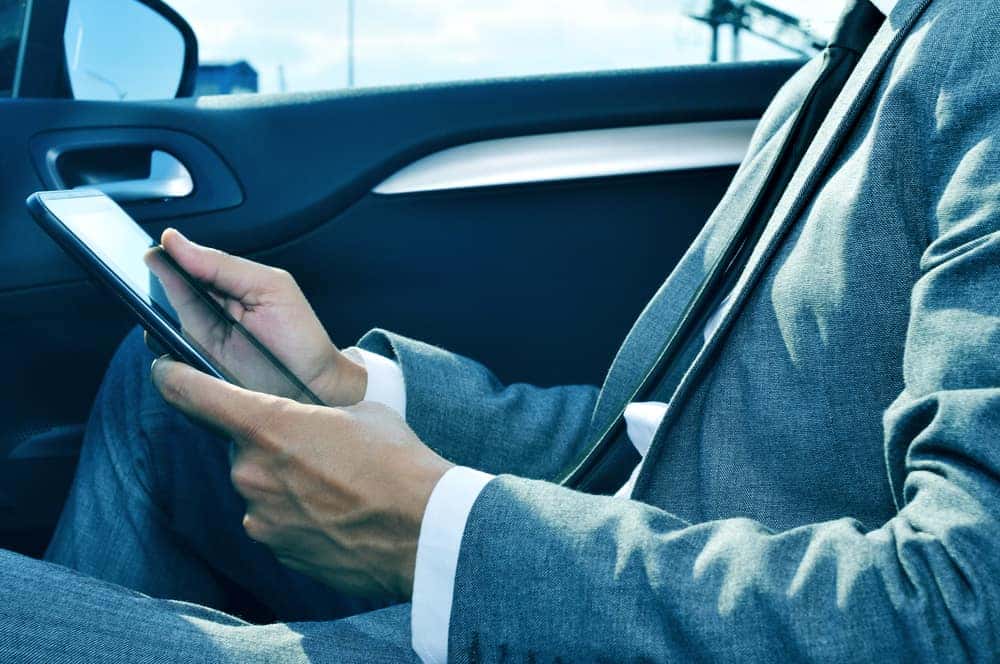 Modern cars have plenty of infotainment options, many of which use a dedicated Wi-Fi connection. How would we entertain the kids on long trips without them? Wi-Fi in cars debuted in 2008, but it's a feature we almost can't live without now. Today's blog from Thompson Sales explains how your car's Wi-Fi works to keep everyone connected as you travel.
Purposes of In-Car Wi-Fi
Wi-Fi serves several purposes in your vehicle. The Wi-Fi signal allows mobile devices to communicate with networks, and it keeps your car connected to software updates that happen automatically. Your car's Wi-Fi system can also alert you to traffic and weather conditions on your route, so you can avoid delays or hazardous conditions.
What Is Wi-Fi?
Wi-Fi is essentially a radio transmission dedicated to keeping your devices and infotainment system connected. Much like your cellphone, Wi-Fi runs on a 4G LTE network utilizing cellphone transmission towers. As with anything, hardware upgrades and new transmission protocols will lead to upgrades to 5G (or fifth generation) mobile networks.
When your vehicle picks up a Wi-Fi signal through a nearby cellphone tower, it goes through the router in your car that turns the signal into something your devices can use. You should be able to easily connect smartphones, laptops, and tables to this Wi-Fi network.
Options for In-Car Wi-Fi
There are two basic ways to get in-car Wi-Fi. One is that it comes as installed equipment on newer vehicles, but not all automakers have them on all models. Another is to purchase a Wi-Fi hotspot you can take with you in the car. You should see the Wi-Fi connection appear as an available network on your devices. Make sure you input the correct password for the system so you can connect while keeping your network secure.
More Common as Standard Equipment
More and more carmakers are installing Wi-Fi hotspots as standard equipment on new vehicles, as they started making this push back in 2016. Luxury carmakers have in-car Wi-Fi on most new cars. The OnStar system for GM cars (including Cadillac) has Wi-Fi transmitters as an inherent part of the system.
Monthly data rates run from $20 to $40, depending on how much data you need. Payment options are as easy as downloading an app or using autopay from your debit card, credit card, or bank account.
Wi-Fi in New Cars From Thompson Sales
Thompson Sales showcases many new vehicles with dedicated Wi-Fi hotspots as standard equipment. Talk to us about a new GMC, Buick, or Cadillac vehicle that's perfect for your family. Contact Thompson Sales or call (417) 763-6811 for more details.