Thompson Sales' Quick Guide to Headlights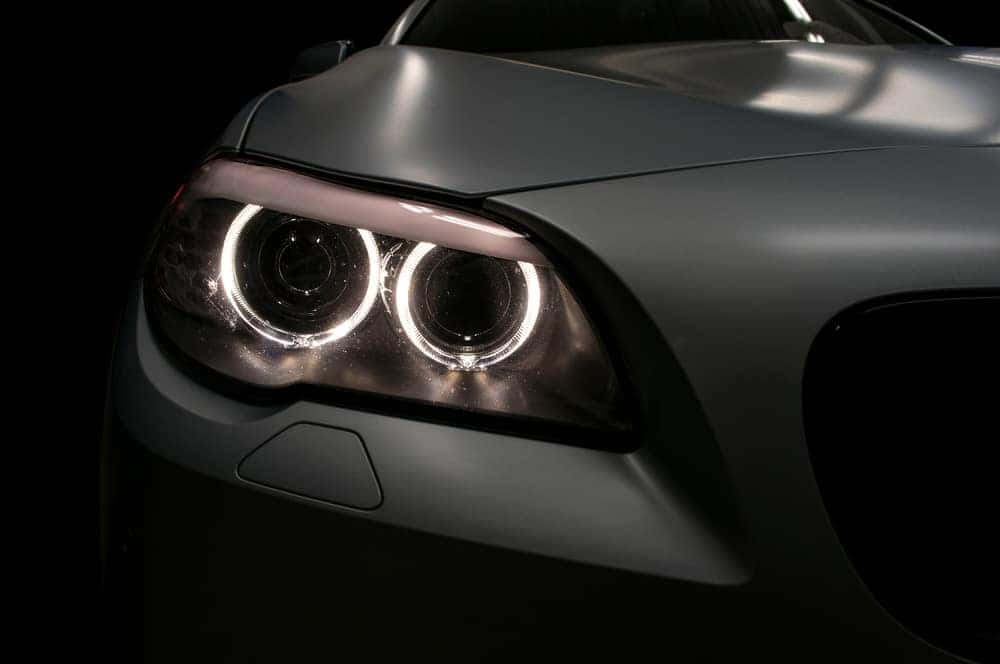 How much do you really know about your car's headlights? The difference in headlight types can be more important than you might realize, depending on the kind of vehicle you drive and the conditions you drive in. Whether you drive a car, truck, or an SUV, read on to find out more about the different kinds of headlights in today's Thompson Sales blog.
Halogen Bulbs
Halogen headlights are the most common, everyday type of headlights for most vehicles. They're also a fairly standard replacement should you ever need to switch out the bulbs in your car's headlights. Energy-efficiency and a lengthy lifespan are the biggest benefits of halogen lights, but they do have some issues. Halogen lights function in much the same way as traditional light bulbs, which means they use a filament. Dust and water damage can cause problems, so extra precautions like using dust covers might be necessary.
High Intensity (HID)
High-intensity discharge (HID) headlights burn twice as brightly as typical halogen headlights. They use xenon gas for brighter light over longer distances, and they don't use a filament like halogen-based versions. While there is reduced risk of dust and water damage, along with even longer use, HID headlights are more expensive.
Light Emitting Diode (LED)
Light-emitting diode (LED) headlights are one of the more recent developments in vehicle headlights, and they are an especially great option when it comes to energy efficiency. LED lights offer a long and reliable lifespan, and require much less power than either halogen or HID options. They also offer much higher durability. This kind of advanced technology and performance comes at a higher cost but is definitely worth the upgrade in the long run.
Choosing the Right Kind for Your Car
As with any of the components in your car, whether or not you should upgrade will depend on the kind of vehicle your driving. Certain older cars or trucks won't be compatible with newer technology — even something as simple as headlights. When you're shopping for headlight replacements or looking to upgrade, talk to a shop or dealership to get some professional guidance on what the right fit for your vehicle will be.
Looking for a New or Used Car? Visit Thompson Sales
Whatever kind of vehicle you're looking for — car, truck, or SUV — you'll find it at our Springfield, MO car dealership. Thompson Sales offers the best in new, used, and certified pre-owned vehicles. For dedicated customer service that's been at the heart of the community for more than a century, talk to our car sales team today.