Thompson Sales Showcases 5 Totally Epic Virtual Tours of Car Museums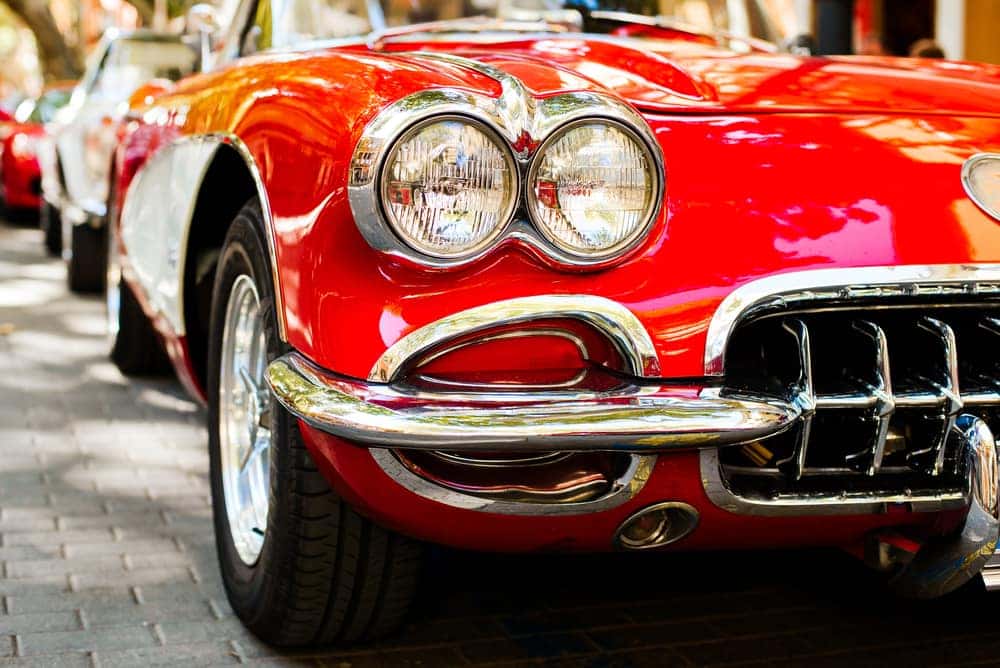 Thompson Sales understands your love affair with cars. You were fascinated by them when you were a kid, and your affinity for cars never waned. You don't need a reason to drive. You just want to drive. Your ideal summer vacation would include classic car shows, auto museums, and hot rods.
In today's blog from Thompson Sales, we take a look at the five best virtual tours of the world's top car museums.
Porsche Museum in Stuttgart, Germany
German highways were built for speed, and no German carmaker is more synonymous with speed than Porsche. The Porsche Museum in Stuttgart takes you through 22 areas of the vast complex. Zoom in on the sleek Porsche racing cars that defined a generation of European racing greats, from Hans Herrmann and Jurgen Barth to Jochen Mass and Marc Lieb. Take a close look at some of the iconic Porsche vehicles past and present.
Lane Motor Museum in Nashville, Tennessee
The Lane Motor Museum in Nashville houses more than 150 unique pieces of automotive history. See microcars, amphibious vehicles, prototypes, and even 10 airplanes. The virtual tour takes you from the 1920s to the present day, showcasing what the Lane Museum touts as the largest museum of European cars in the United States.
Museo Lamborghini in Bolognese, Italy
When you think of fast luxury cars, Lamborghini certainly enters the discussion. Take a tour of the world's most aerodynamic, low-to-the-ground supercars thanks to Google's Street View technology. The Museo Lamborghini in Bolognese, Italy, lets you leisurely wander through hall after hall of Miuras, 400 GTs, and Countachs. Some parts of the virtual tour bring you into the cockpit to see what it's like to sit behind the wheel of one of these beautiful cars. The museum features the first production model made back in 1964 to current cars, prototypes, and Formula 1 race cars.
Audrain Automobile Museum in Newport, Rhode Island
The Audrain Automobile Museum in Rhode Island has an eclectic mix of vehicles, going from horseless carriages and a 1901 Winton Runabout up to modern cars. The museum focuses on preserving and displaying automotive history thanks to more than 350 pieces. Virtual tours stream on the museum's YouTube channel on a regular basis. Its first grand tour in May 2020 talked about how lighting on cars has changed through the years.
National Corvette Museum in Bowling Green, Kentucky
Forget European speed for a moment. Corvettes are seen as the ultimate American muscle cars. Once again, Google Maps' Street View lets you stroll through more than 50 years of Corvette history at the National Corvette Museum in Bowling Green, Kentucky. You can even view a 360-degree tour of the sinkhole that swallowed eight classic 'Vettes back in 2014.
Shop New Vehicles at Thompson Sales
Thompson Sales has a wide variety of new Buick, GMC, and Cadillac vehicles for sale on our lot on East Independence in Springfield. Stop by our place to check out what we've got! We're open for business. Contact Thompson Sales or call (417) 763-6811 for more information.