Tips for Avoiding Debris on the Road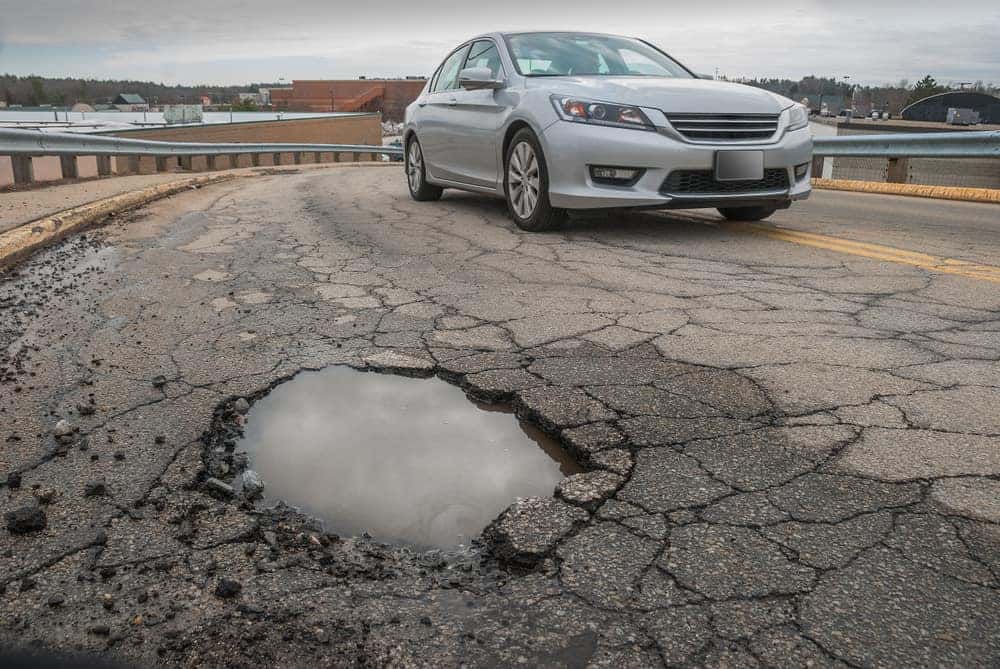 At Thompson Sales, we believe safety is a top priority in your vehicle. We understand that surprises can happen when you're driving, and you should be prepared for anything. Debris on the road can come in many forms. How you deal with debris depends on many factors, but the main idea is to try to avoid an accident and damage to your car. In our blog today, Thompson Sales will explain what to do when you see debris on the road while driving.
Be Alert
You can expect to see debris on the road at some point in your driving career, so it's a good idea to always be alert for road hazards. Drive under the speed limit and be safe based on the current road conditions. Slow down when the road is wet or snow-covered. Be aware of the road as far ahead of you as possible so you can spot hazards with enough time to avoid them. Most importantly, don't panic when you see debris on the road.
City Driving
Residential and city streets have different types of debris versus highways. Keep an eye out for balls and children's toys that may be in the street. Hit your brakes when you see toys, because a child may appear soon afterward. Following severe weather, you may see tree branches or power lines in the road, in which case you should find an alternate route. Potholes are another common problem on city streets. Approach potholes slowly, and try to maneuver around them without swerving suddenly. Keep an eye on other cars to see what they're doing with regards to debris in the road.
Highway Driving
Highway driving means faster speeds, and it also means greater hazards from debris compared to city driving. You may see shredded tires, large rocks, car parts that have been detached from vehicles, or items that fell off trailers. Leave enough distance between you and the vehicle in front of you (use the two-second rule). Change lanes, if possible, as soon as you see debris. Don't swerve suddenly, because you could lose control of your car or hit another vehicle. AAA says most crashes from debris on the highway comes from cars swerving quickly and abruptly. If you're unable to change lanes, slow down instead.
Find Your Perfect New Car at Thompson Sales
Remember these tips to have a safer time on the road. If you hit debris on the road, your car may need repairs. We have a full-scale service department at Thompson Sales. We can take care of your car as soon as you need it. If you're shopping for a new car Buick, GMC or Cadillac, check out our inventory online or while our trained technicians take a look at your vehicle.