Tips for Driving in the Rain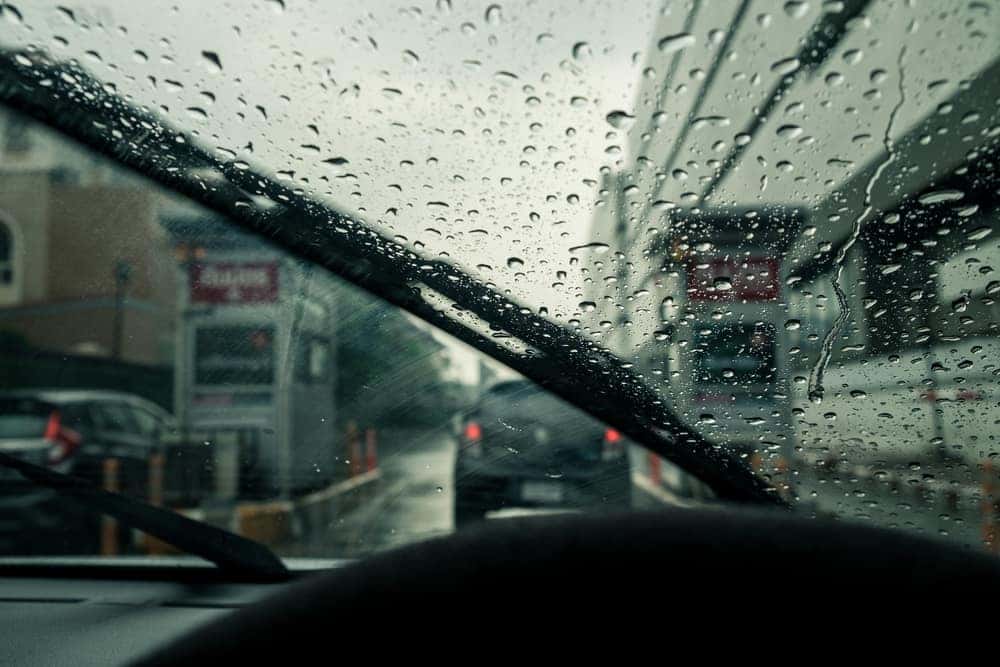 With spring in full swing, there's going to be a lot of driving in the rain. Driving in the rain isn't ideal, but you can stay safe if you know what you need to do. Avoid accidents on rainy days by following the advice we give you in this Thompson Sales blog.
Be Prepared
You can be much safer driving in the rain if your car is well-equipped to handle it. Make sure that you regularly check your tires for wear. Bald tires will not get very good traction in the rain, so make sure your tires aren't too worn down. You can also opt for all-weather tires if you want them to handle even better on rainy days.
Of course, you'll also need some good windshield wipers. It's easy to forget that windshield wipers need to be replaced after a certain amount of use. If your windshield wipers aren't performing as well as they used to, it's time to get some new ones. Consider using a water repellent treatment on your windshields to make them even more water-resistant. The clearer your vision, the safer you'll be.
Driving in Rain
Now that your car is rain-ready, it's important to know how to drive in rainy conditions. Here's what you do.
Turn Your Headlights On
Anytime you have your windshield wipers on, your headlights need to be on too. Since visibility is reduced, you need to make your car as visible as possible to other drivers. Turning your headlights on will help you see better and help other drivers see you.
Drive Slow and Patient
When it's raining, especially if it's raining hard, you need to drive slower. You also need to drive patiently. Make sure not to follow too close behind other cars, make sure you pay attention and drive defensively. You can't account for how other drivers will be acting when it's raining, but you can at least drive safely.
Hydroplaning
Sometimes you may lose traction and begin to hydroplane. If this happens, it's important not to panic. All you need to do is pull off the accelerator and steer straight until you regain traction. If you begin to spin, turn your wheel slowly into the direction your spinning, never turn your wheel away from the direction you're spinning. Also, do not slam on the brakes. Staying calm and following these tips is the key to driving safely in rainy weather conditions.  
Choose Thompson Sales
If you're in the market for a new or used vehicle, Thompson Sales has you covered. We have a wide variety of vehicles available on our lot. Our sales staff is dedicated to putting you in the best vehicle based on your needs and budget. If you're in need of maintenance, we can help with that too! Contact us today to set up an appointment, or come on over to our lot to see the cars we have for sale.