Tips for Vehicle Storage by Thompson Sales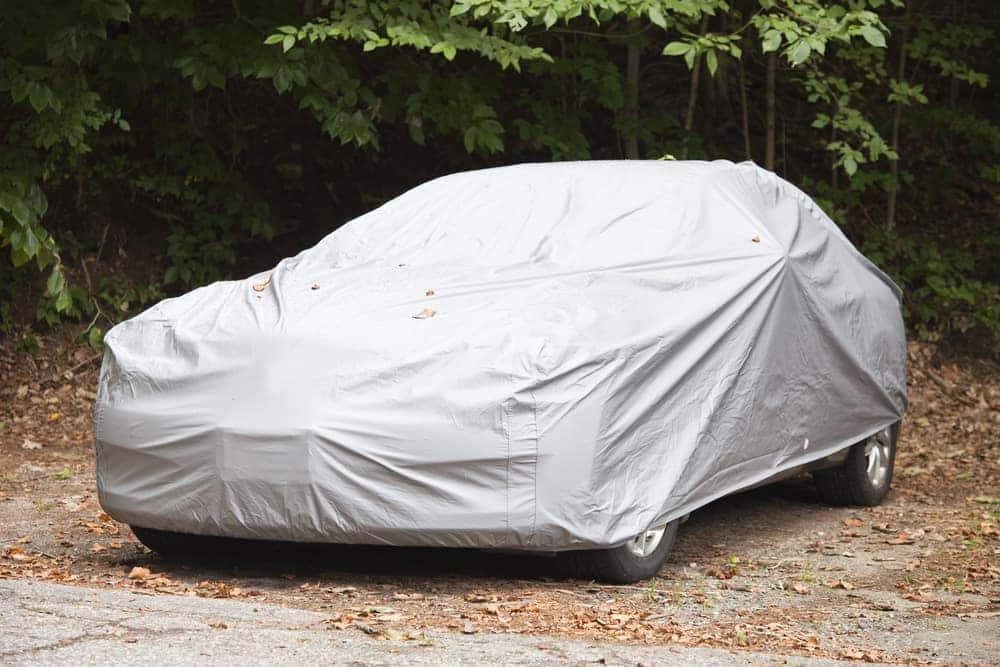 Sometimes it's necessary to store your vehicle in your garage or in a storage unit for a while. Maybe it's to keep it safe for the season, or maybe you'll be out of town for a long period of time. Regardless of the reason, it's important to take measures to keep it in good condition while it's stored away. Today in the Thompson Sales blog, we'll give you some tips for storing a vehicle.
Decide Where to Keep Your Car
If you have enough space, storing your car in your own garage is ideal. You know that it's a dry, clean area and you have easy access to it at all times. However, if you want to keep that space free, you can always store your vehicle in a storage unit. You can get a climate-controlled storage unit if you feel like you need to, but it may not be necessary.
Clean Your Vehicle
You'll want to clean your vehicle to remove anything that could damage the paint if it's left for a long period of time. Also, by cleaning it now, you won't have to do it when you eventually bring it out of storage.
Check Your Oil and Fluids
Make sure to change your oil if it's dirty and to top off your other fluids. You'll want to fill the gas tank and add a fuel stabilizer to keep it clean throughout the period you're storing your vehicle.
Battery
You may just want to take the battery out of your car and keep it connected to a battery tender. This will ensure your battery stays in good shape. Sometimes people recommend starting your car every couple of weeks, but not only is this inconvenient, if you don't take it for a drive it actually isn't that great for your vehicle. Keeping your battery connected to a tender is definitely the best option.
Cover
Buy a good cover for your car. This will help keep your car clean and at a more consistent temperature.
Insurance
Finally, don't cancel your insurance. If you plan on driving the car again, the lapse in insurance could cause your rates to go up. So even though you're saving money in the short term, you'll be paying a lot more in the long run.
Choose Thompson Sales
Before you store your vehicle away, it doesn't hurt to have it checked for issues. You can always bring it to the shop at Thompson Sales and we'll take care of any maintenance you might need. In the market for a new or used vehicle? We can help with that too. We have a wide variety of used and new vehicles available at our lot. Come visit us today or contact us for more information!