Tools to Carry in Case of a Breakdown by Thompson Sales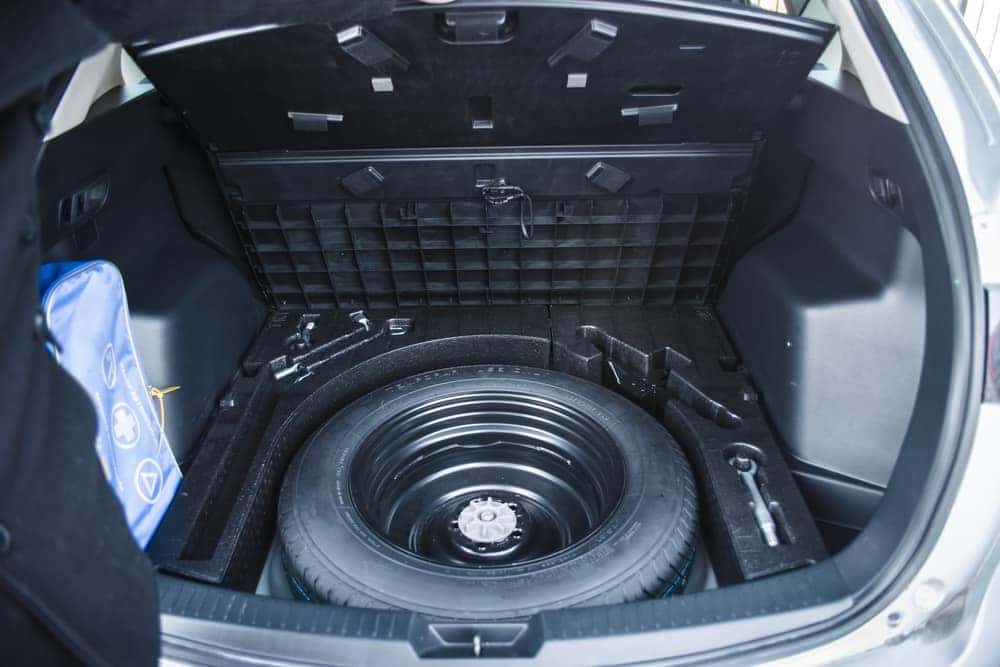 Sure, planning for the worst can seem excessive, especially when it comes to vehicles. But you will be thankful you did when you find yourself on the side of the road. One of the best ways you can be ready for anything is by stocking your vehicle with emergency tools. Today, the team at Thompson Sales discusses a few must-have tools we recommend keeping in your vehicle.
Portable Jump Starter
One of the most common vehicle failures is a dead battery. Whether it is because your battery needs replacement or you have accidentally left your headlights on — that moment when you turn your key and nothing happens is the worst. Luckily, portable battery jump starters are available. With a few minutes of charge time you'll be up and running again. Best of all, these kits don't take up much room. Definitely a must-add to your emergency kit.
Jack Stands
While many vehicles come equipped with a jack, they are often incredibly cheap and unwieldy. Finding a quality aftermarket jack will save your back the next time you need to replace a flat tire.
Ice Scraper/Snow Brush
Those of us in Springfield are well acquainted with snow and ice, so Springfield drivers should carry an ice scraper/snow brush combo any time winter weather is in the forecast.
Portable Flashlight
The experience of a vehicle breakdown is bad enough. Having it occur at night only makes things worse. Keep a flashlight in your vehicle to allow you to perform necessary repairs in the dark. A flashlight is also a valuable safety precaution; other vehicles may not be able to see you on the roadside without a light source.
Keychain Escape Tool
A car wreck is a violent, unpredictable thing. If you find yourself unable to escape your vehicle after a wreck, things will only get worse. An escape tool is a must-have for any driver, and there are many small portable devices available that you can keep on your keychain. These are inexpensive tools that can potentially save lives.
Contact Thompson Auto Sales Today
If you are in the market for a new vehicle, Thompson Sales is a name you can trust. Give our team a call today at 417-763-6811.