Traits of a Good Vehicle for a Daily Driver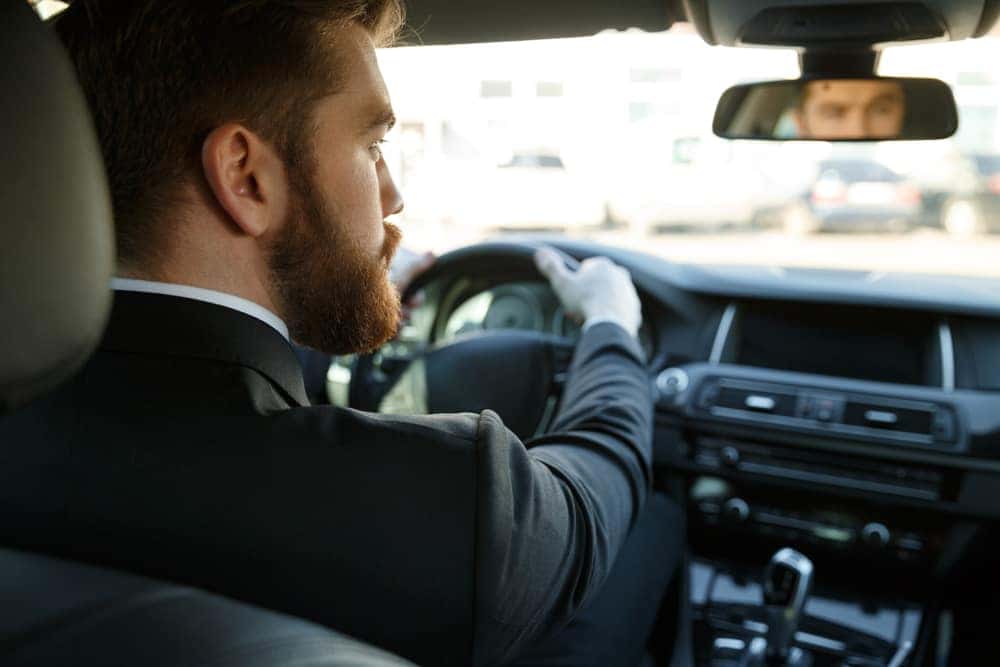 A daily driver is an important vehicle to have. You need it to make your everyday driving tasks comfortable, relaxed, and reliable. That's why when you're shopping for a daily driver, there are certain things that you'll want to keep in mind. Today in the Thompson Sales blog, we'll break down what makes a good daily driver and what you should be looking for when you're shopping for one.
Functional
You need to make sure your daily driver is functional and meets your everyday needs. Consider what you do daily and if your vehicle will be able to accommodate it. If you have to drive kids to school every day, you'll want something that can fit them comfortably. If you have a long commute, you'll want something that gets good gas mileage. The functionality should be your first consideration when purchasing a daily driver.
Comfort
Since you're using this vehicle every single day, probably multiple times a day, you'll want to make sure you're comfortable when driving in it. Pick something that has comfortable seating and enough space for you and your passengers. Also, you may want to consider automatic transmission, since manual transmission vehicles require more effort, and you might not want to be dealing with that on a daily basis, especially if you have a long commute.
Reliability
You're probably going to be putting quite a few miles on this vehicle. You'll want to make sure you get a car that doesn't break down on you or give you any trouble. Your daily driver is your primary mode of transportation, so it stands to reason that you'll want it to be as reliable as possible.
You Like It
Of course, make sure it's a car you like! You have to spend a lot of time with it, so make sure it's something you enjoy driving.
Choose Thompson Sales
If you need a new daily driver, Thompson Sales has plenty of great options. We have new Buicks, GMCs, and Cadillacs to choose from, as well as a wide variety of used vehicles. Our sales staff will be happy to help you determine what you need out of your daily driver, and find you the right match based on those needs. Contact us today for more information about our vehicle selection, or feel free to drop by the Thompson Sales lot. There's no better way to find the right vehicle than taking a test drive to see how it feels. We look forward to seeing you here!