Used Vehicle Buying Guide: Choosing a Starter Vehicle for a First-Time Driver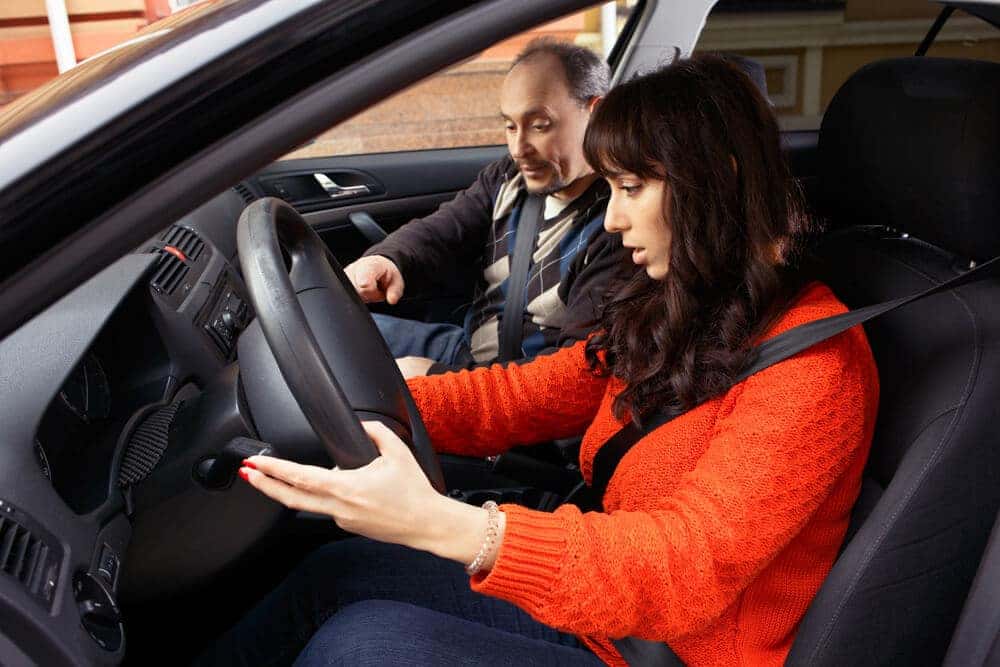 One of the most stressful things for a parent or spouse is teaching a first-time driver how to operate a vehicle. However, that stress can be lessened if you ensure that their starter vehicle is a safe and reliable used vehicle. There are many factors to keep in mind when shopping for the right used vehicle for your first-time driver. Today, Thompson Sales will discuss some of those factors and what type of vehicle is best for a new driver to ensure their safety and your peace of mind.
What Type of Used Vehicle Is Best for a New Driver?
In general, you will want to avoid selecting a used vehicle that is 'sporty'. Vehicles that have a performance-type image often encourage inexperienced drivers to speed and drive in a more reckless fashion than they are ready for.

Try to avoid a large SUV or pickup truck for a first-time driver. While they do offer sufficient size and weight to protect in fender benders, they are also more likely to roll over in a crash. As these vehicles sit higher off the road, the high-rollover potential of SUVs and Trucks and an inexperienced driver can be a problematic combination.

Mid or Full-size passenger cars can be an excellent choice for a new driver. These vehicles offer sufficient weight and size to protect in case of a collision and do not have the rollover risk of taller vehicles.

Ensure that the used vehicle you select has sufficient safety features. Things to look for include: front and side airbags, electronic safety controls, anti-lock braking systems, seat belt reminder systems, and lane assistance. 

Model reliability should be a strong factor when choosing a used vehicle. First-time drivers are often hard on their vehicles as they simply are not familiar with correct protocols for protecting and maintaining them. Choosing a reliable vehicle make such as Buick, GMC, or Cadillac will help to ensure that their vehicle lasts a long time.

Teach new drivers proper maintenance schedules. Many used vehicles, if properly maintained, can easily exceed 200,000 miles of use before needing to be replaced. Not only will this help you save money, but will help to keep future, more expensive vehicles well-maintained.
Contact Thompson Sales for Your Next Used Vehicle Purchase
At Thompson Sales, we have the best selection of quality used vehicles in Southwest Missouri. Our automotive experts can help you to find the right vehicle for any situation, whether you have decades of driving experience or are shopping for your first used vehicle. Visit us at 1555 E Independence Street in Springfield, MO. Schedule a test drive online, or call our sales team and speak to one of our experts at (417) 763-6811 today.