Used Vehicles and Insurance: How Much Do I Need?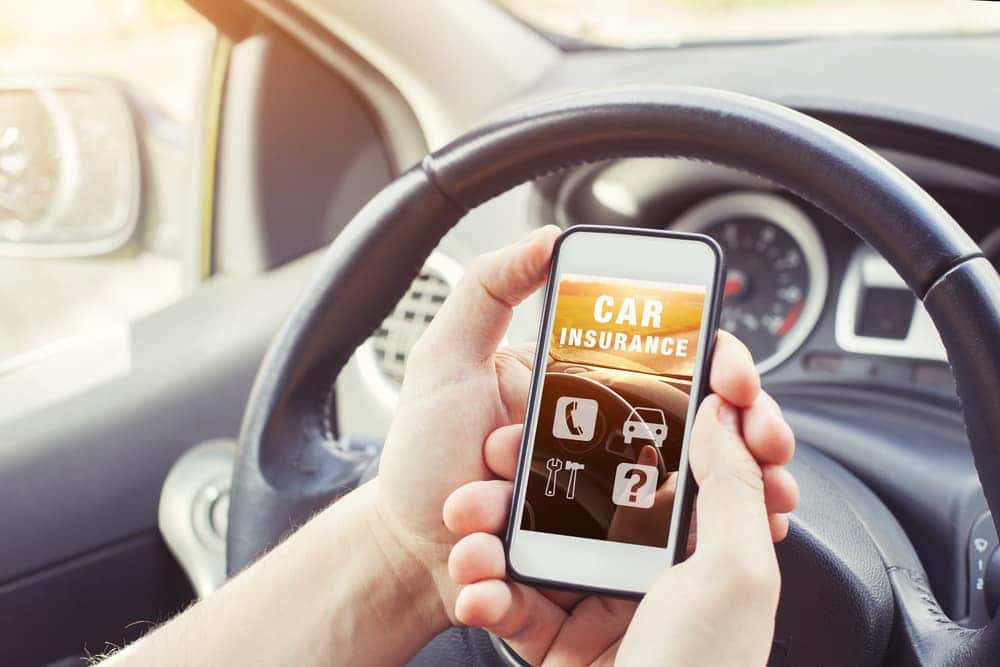 Car insurance is one thing you must consider when buying a used vehicle. Insurance rates may vary based on your driving history, how much you plan to drive your vehicle, and the area where you live. States may mandate certain minimums for coverage as well. Today's blog from Thompson Sales answers, "How much insurance do I need for a used vehicle?"
Vehicle Value
The whole point of car insurance is to cover the loss of your vehicle if you get in an accident. The base of your coverage starts with the used vehicle's value, which changes from year to year. Insurance on a used vehicle worth $15,000 is likely to be more than a used vehicle worth $5,000. The value of your vehicle depreciates year after year.
However, an insurance company may base the amount of money it gives you if your car is totaled on the actual cash value of the vehicle at the time of the accident. Insurance companies determine your vehicle is totaled if the cost of repairing it is above a certain percentage of the car's value.
Liability Only
Many states, including Missouri, require liability-only insurance coverage for used vehicles. Missouri has minimum liability coverage standards for automobile insurance, and those are $25,000 per person, $50,000 per accident, and $25,000 per property damage for injuries you cause to another. How much this type of insurance costs for you depends on the factors mentioned above, including your driving experience, age, area in which you live, how far you drive your car over a given time period, insurance claims history, driving record (any speeding tickets?), and other factors.
Full Coverage
Full coverage means your vehicle is covered no matter what happens. Full coverage is more expensive than liability only. It comes into play if another motorist hits your vehicle and doesn't have enough coverage. Full coverage also works if you're the only vehicle involved in an accident and you damage your car, such as if you hit a deer or slide off the road in a snowstorm. Comprehensive coverage for used vehicles may also cover damage due to fire, theft, and weather.
Expert Recommendations
Car insurance for used vehicles (and any vehicles) is designed to protect your finances. If you have assets, such as a home, savings account, and investments, you should protect those assets from a judgment in case you're found liable for an accident. Insurance experts recommend $100,000 of insurance coverage for medical bills, $100,000 to repair other cars you damage, and $300,000 per accident. This sounds like a worst-case scenario, but medical bills continue to rise and you never know what may happen on the road when you're driving.
Shop Used Vehicles at Thompson Sales
Thompson Sales has a wide variety of used vehicles for sale on our lot on East Independence in Springfield. Stop by our place to check out what we've got for sale! We're open for business. Contact Thompson Sales or call (417) 763-6811 for more information.