Vehicle Upgrades to Use Your Tax Refund On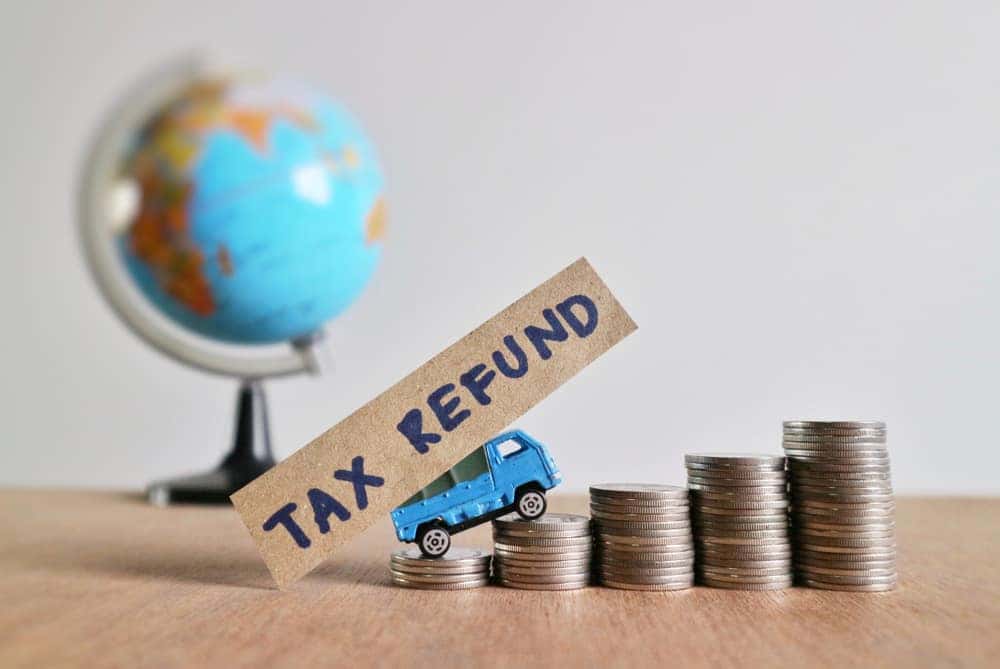 Chances are you received your tax refund not too long ago, and you're probably wondering what you should do with it. One good use of a tax refund is putting some of it into your car. But what, specifically, should you spend it on? Today in the Thompson Sales blog, we'll give you some ideas!
Your Loan
If you're still financing your vehicle, making a big loan payment would be a great way to spend your tax refund! This isn't the most exciting thing on our list, but it certainly feels good to be that much closer to fully owning your car. Maybe you even have enough to pay it off completely!
New Technology
Technology upgrades are a great way to add some additional functionality to your car or make it more personalized to you. Love to listen to music? Why not upgrade your speaker system to something more sophisticated. Or maybe add Bluetooth functionality if you don't already have it.
Another great tech upgrade is adding remote start functionality. Not everyone knows this, but any car can have a remote start device installed. And it's cheaper than you might think! Now you can start the heat in your car in the winter and turn on the A/C in the summer before you get in. No more sitting in a car that's too hot or too cold waiting for it to kick in. 
Detailing
Nothing beats that new car smell. You can make your car feel brand new by bringing that smell back with a detailing service. Detailing your vehicle will make sure the floors, seats, and everything else is clean and looks (and smells) its best.
New Tires
Now might be a good time to check your tires and see if you're due for new ones. Quality tires aren't the cheapest thing in the world, but having a tax return to cover them can definitely make buying them a lot cheaper.  
A New Car
Okay, maybe your tax return can't cover the cost of a new car, but it can probably cover the down payment. If you're looking to buy a new car, now might be the perfect time to do it!
Choose Thompson Sales
If you decide that you want to put that tax refund toward a new or used vehicle, Thompson Sales is sure to have something you'll love. Our sales staff is dedicated to helping you find the right vehicle, so come on into the shop today and see what we have to offer. We look forward to seeing you here!