Thompson Sales Explains: What Happens When Your Car Is Totaled?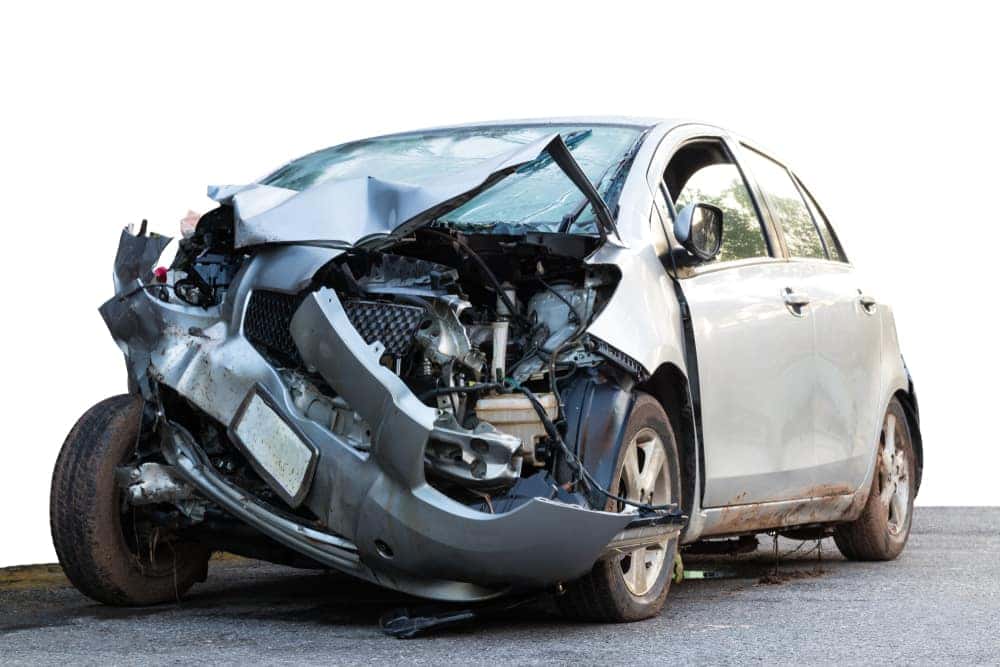 No one wants to be in a car accident. Around 6 million car accidents happen every year, and 3 million people are injured annually. Around 18 percent of vehicles in accidents are totaled, as of 2017. Part of that is due to people driving older vehicles (because manufacturers build them to last). In today's blog from Thompson Sales, we answer the question: What happens when your car is totaled?
Definition of Totaled
Insurance companies define totaled, or a total loss, when the repair costs of fixing a vehicle are greater than the value or a percentage of the value (known as "actual cash value") of the car. The percentages vary. In Texas, a car is totaled if the repair estimate exceeds 100 percent of the value. Missouri, the home state of Thompson Sales, observes an 80 percent threshold.
For example, you live in Missouri and drive a car that's worth $5,000 if you sold it for retail price. 80 percent of $5,000 is $4,000. An insurance adjuster would have to determine that the repair costs (parts plus labor) for fixing your vehicle exceed $4,000 before totaling it out.
How an Insurance Adjuster Determines Your Car Is Totaled
An insurance adjuster takes a look at your car's pre-accident condition to determine the value. He or she will take note of the mileage, age, condition, and resale value. Then the adjuster will look at similar cars for sale in your area to determine the cash value.
The adjuster then examines the vehicle to determine how much it will cost to repair the damage. A dent in the fender may cost just $100 to fix. Installing a completely new engine could run you $10,000 or more. At Thompson Sales, we promise accurate repair estimates following an accident.
How Insurance Comes Into Play
Comprehensive or collision coverage can help pay to replace a totaled vehicle. If your car is completely paid off with no debt, the insurance company issues you a check that goes towards the proceeds of purchasing another vehicle. You will still have to pay the deductible for the insurance when you file a claim. Thompson Sales will work with your insurance company if you have a claim for repairs.
What to Do After Your Vehicle Is Totaled
An insurance adjuster will have you remove the license plate and all personal items from the vehicle after it's totaled. At this point, the insurance company takes ownership of the car. Give your keys to the adjuster. If the accident wasn't your fault and you have comprehensive coverage, you might get a rental vehicle until you purchase a new one.
What If You Still Owe Money?
If you still owe money on your auto loan, the insurance will pay off the remaining balance. That's why lenders require you to carry comprehensive coverage on your vehicle at all times until you pay it off. You would receive a share of those proceeds. However, it will be less than the total value of the car.
Shop New & Used Vehicles at Thompson Sales
Thompson Sales has plenty of new and used vehicles for sale on our lot on East Independence in Springfield. Stop by to check out what we've got for sale! Contact Thompson Sales or call (417) 763-6811 for more information.